Valtifest On Fire!
I haven't performed in over a month, that's quite a while for an attention diva like me. I performed with a bunch of delicious performers at the Speedfreax stage at Valtifest last Saturday. I loved it! The adrenaline I get when I'm up there is mesmerising.  Valtifest always feels like home coming and the perfect ending of the festival season. Everybody who is somebody in the nightlife, is at Valtifest which makes it a perfect closure of the summer. You babies all know I love, love, loooovvvee the designs from designer Esther Haamke, so I was very pleased to perform in her clothes. The shoes aren't really my thing though but I like the combination with the rest of the outfit. The theme of Valtifest was On Fire this year and so we were!
What do you think? 
---
Pictures by: Marc Steuns
Styling & clothes by: Esther Haamke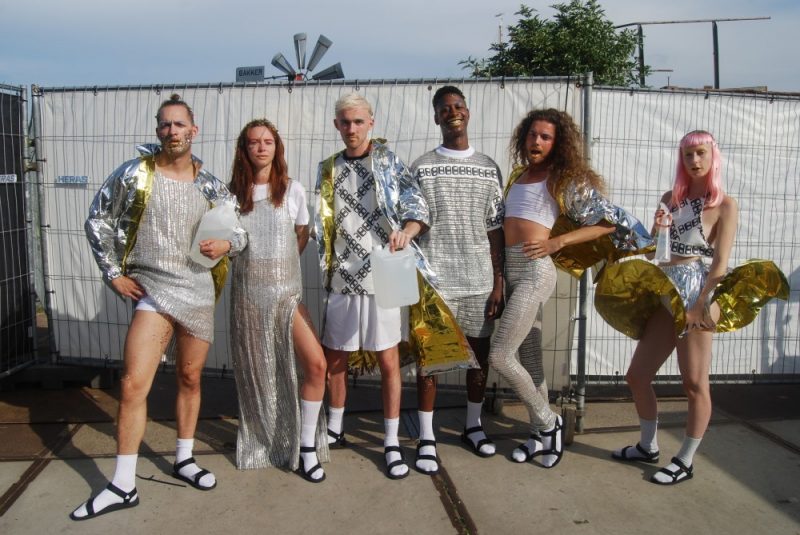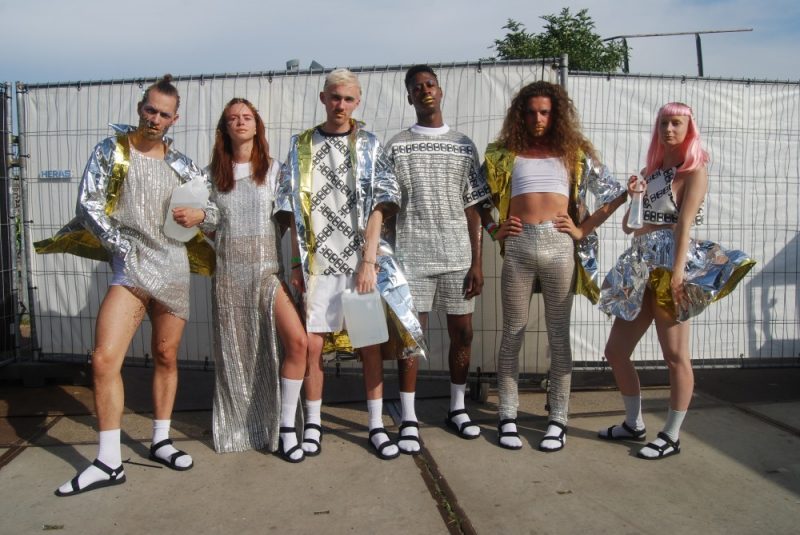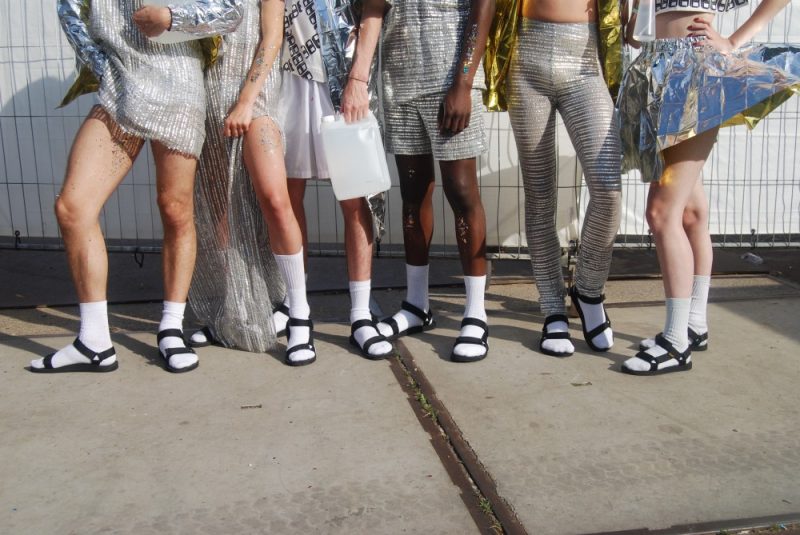 Koeskoes!