Solar Weekend 2016
You've probably already seen al lot of Instagram-snapshots from when I was at the Solar Weekend festival. If not, make sure you'll follow me on Instagram, my username is elioheres. I've been performing at the Solar festival since it started in 2010. I also did the styling of the performances last year and this year for the Rauw stage. Solar festival is like a mini Burning Man festival. It's the only time I will sleep in a tent because frankly I hate it very much. Maikel and I did the styling of the performances. We also performed the whole weekend, same as last year. Last year was very hectic and very tough. We had to change the outfits and do the make-up immediately when we came off stage. No time to chill! This year was a lot easier because the looks were easier to get in and out. It still looked magnificent.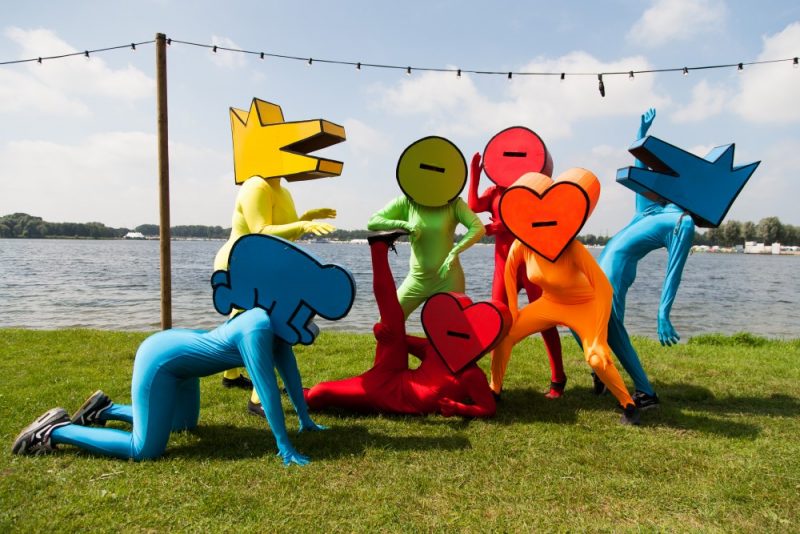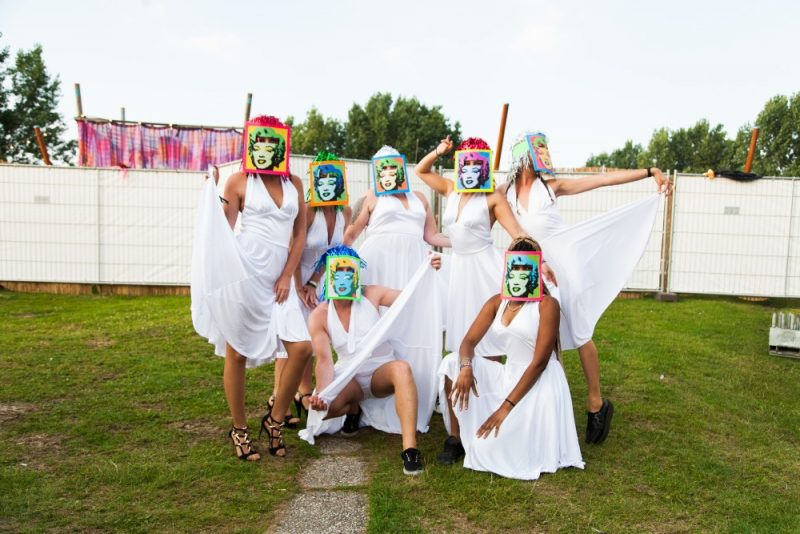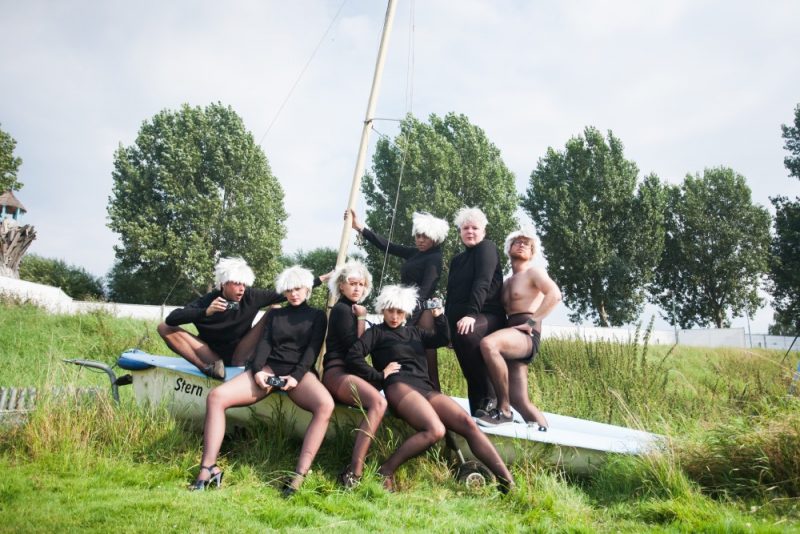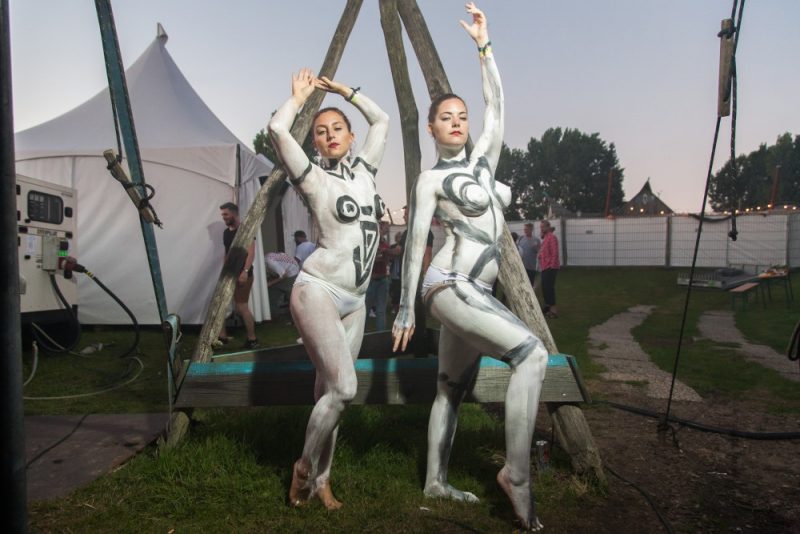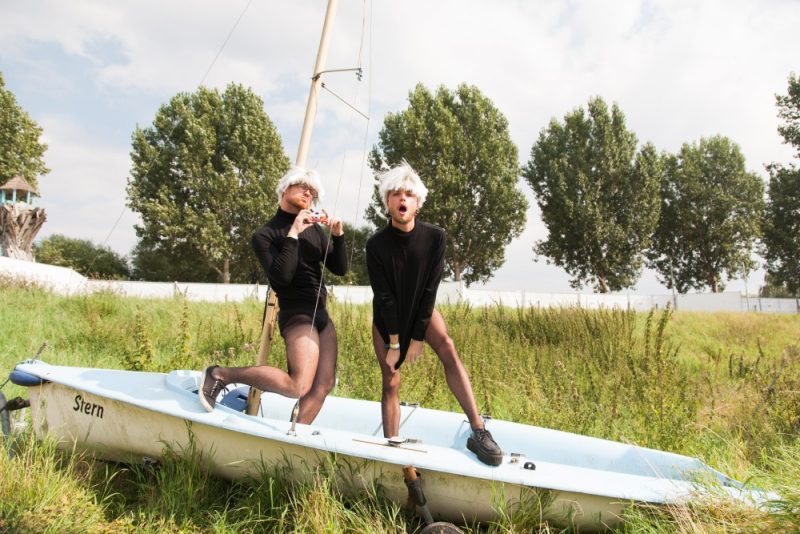 My favourite look was the look with the masks. The masks are made by Freeksells. The performance that I like the most was the Marilyn Monroe, with the neon graffiti spray act on stage. I could dance in that one forever. It's always a heavy weekend with performing all day, party with the crew at night and sleeping in a tent. This year felt the most magical of all. The performers were a lot of fun and we had such a good group vibe. Rest of the Rauw crew was also very at ease, which made the whole weekend a bliss. It's always so funny that at the end of the day the last performance is always very wild. With everyone tipsy and (almost) naked. Please take me back!
I hope you guys get a good picture of how amazing the weekend was with the pictures Welmer Laan made, pun-intended haha.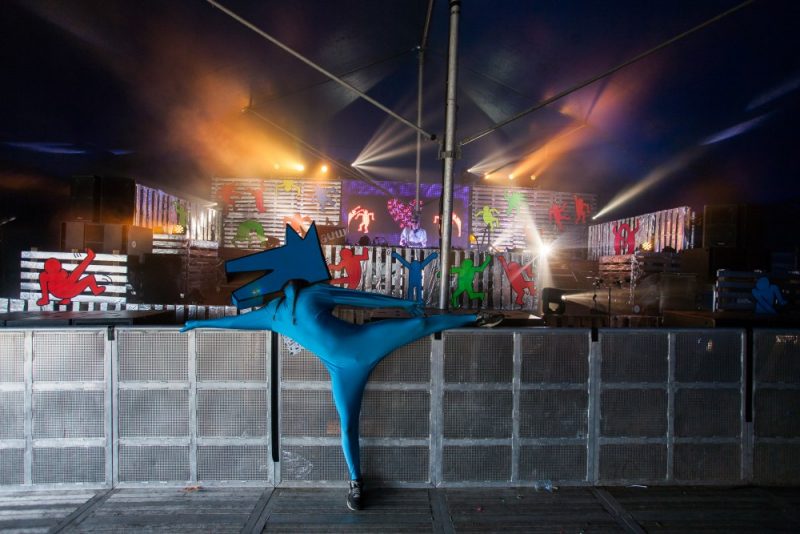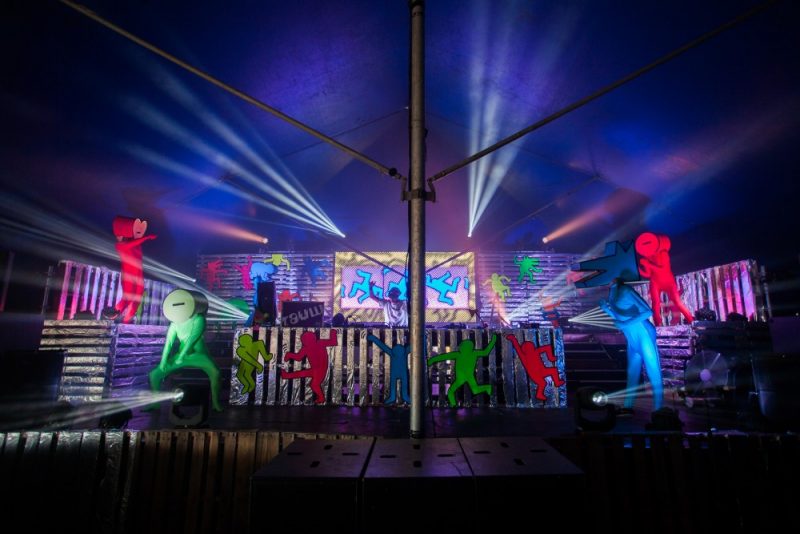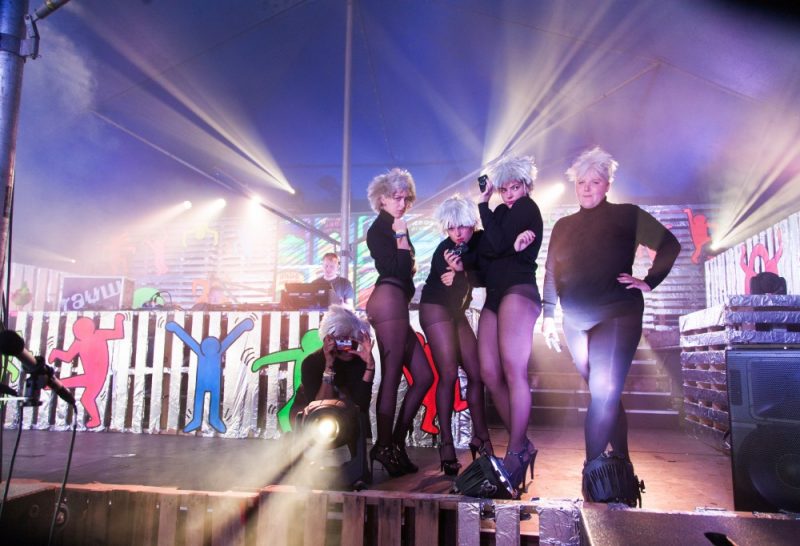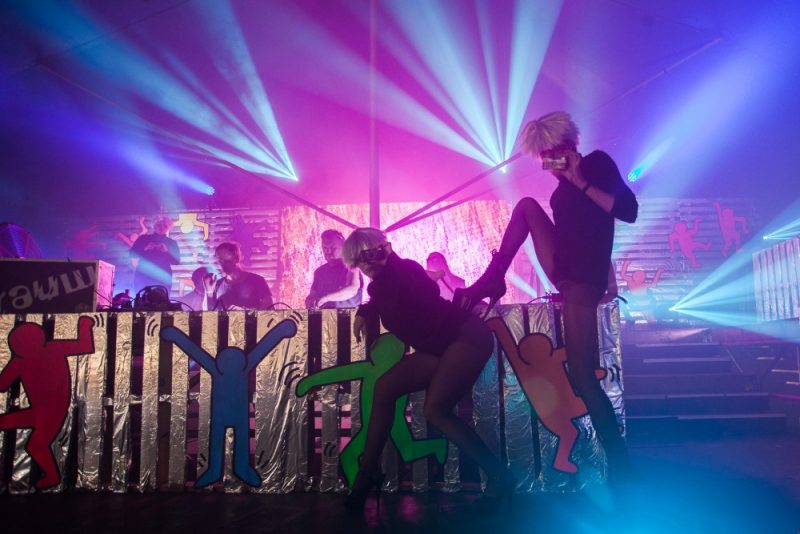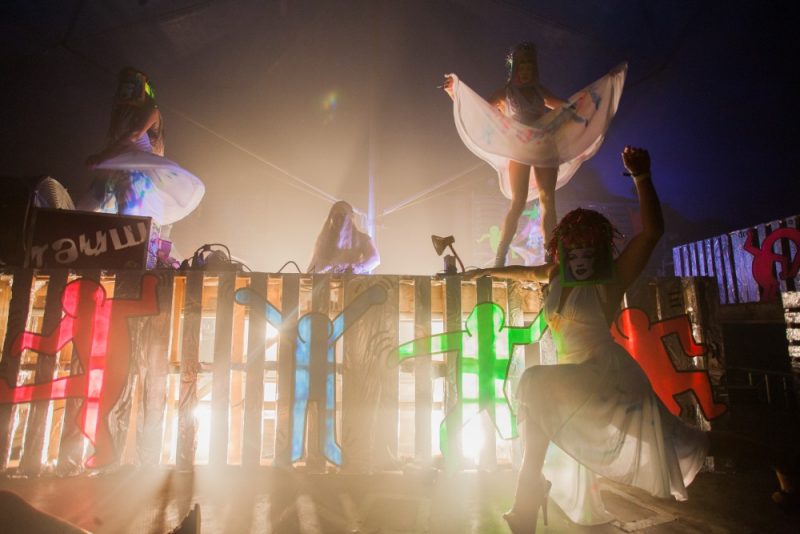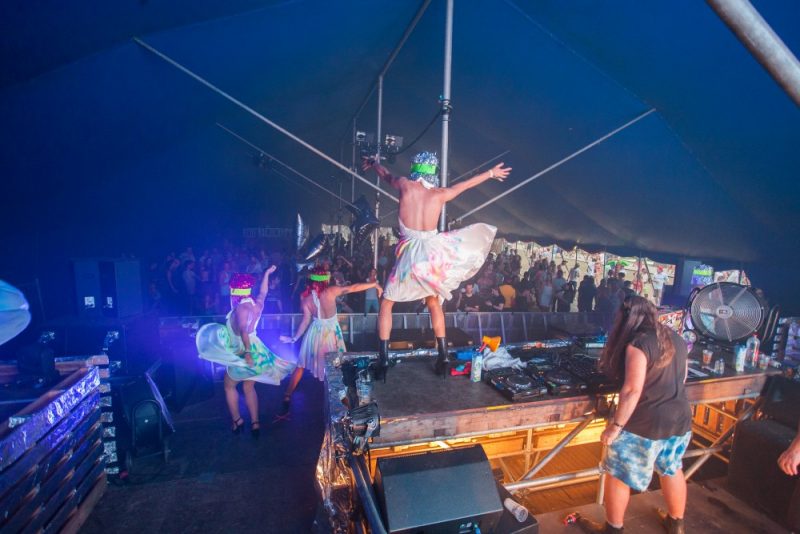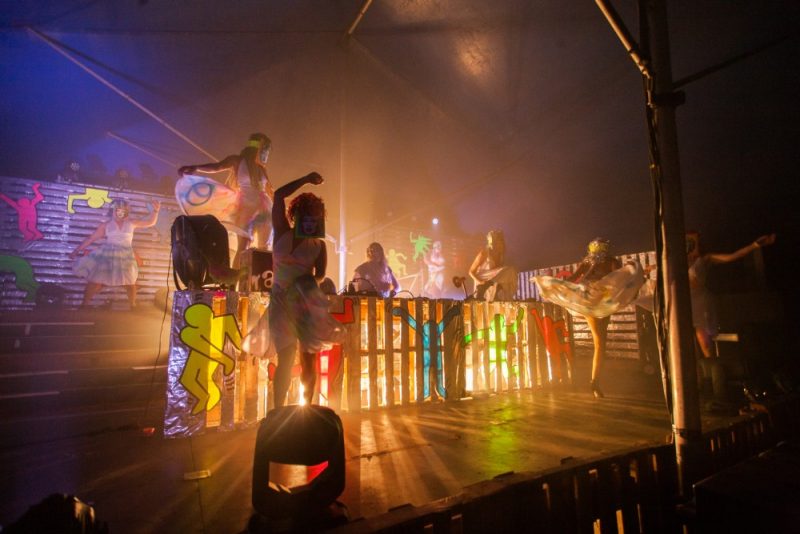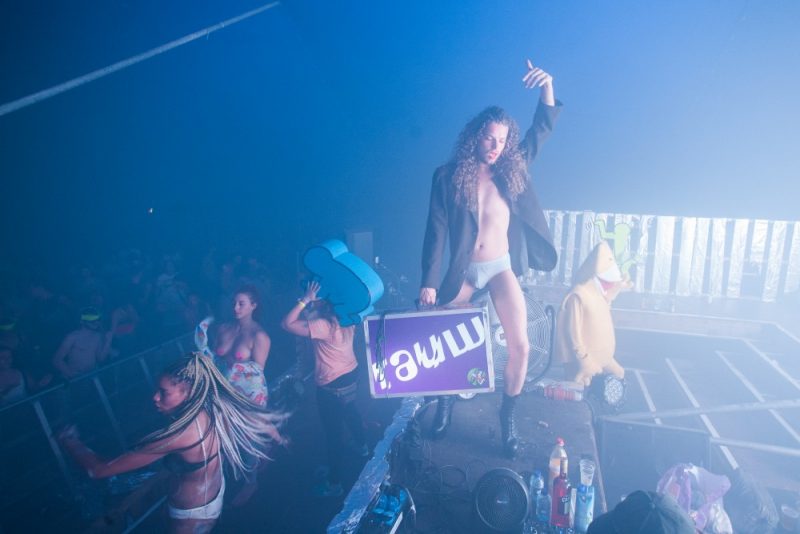 Big thanks to Maikel Huijsman who prepared the production perfectly, to all the performers, the Rauw crew and off course Joost van Bellen!
Koeskoes!