AMSTERDAM FASHIONWEEK JULY 2017 DAY 2 (PART 2.)
So here are my thoughts about the second half of the second day of Amsterdam FashionWeek. You can read my thoughts about the first half here.
The show of Stavreva Kreator blew me away!! It felt like I was in de seventies and as you babies all know, I love the seventies. The pants, coats and well everything was so ready to wear. Ready to hang in my closet! I hope I can work with her in the future.
The last show was also the longest of whole Amsterdam FashionWeek. It was the Lichting 2017 show with the 14 best graduates of the five fashion schools in the Netherlands. The graduates could win a public favourite price and a jury price. I was wearing a design of Teun Seuren so I was rooting for him te win off course. Unfortunately he didn't win. But he is my winner. The way he made a mens collection with feminine flowy pieces but still managed to keep it masculine is perfection in my opinion. I must say the competition was sicking this year. I loved a lot of the collections of the graduates.
---
Pictures: Maikel Huijsman
Styling & Make-up: Elio Heres
The look: Wearing Teun Seuren who showed his collection at the Lichting 2017 show. Shoes by Syro, watch by Cluse and clutch bij Zara.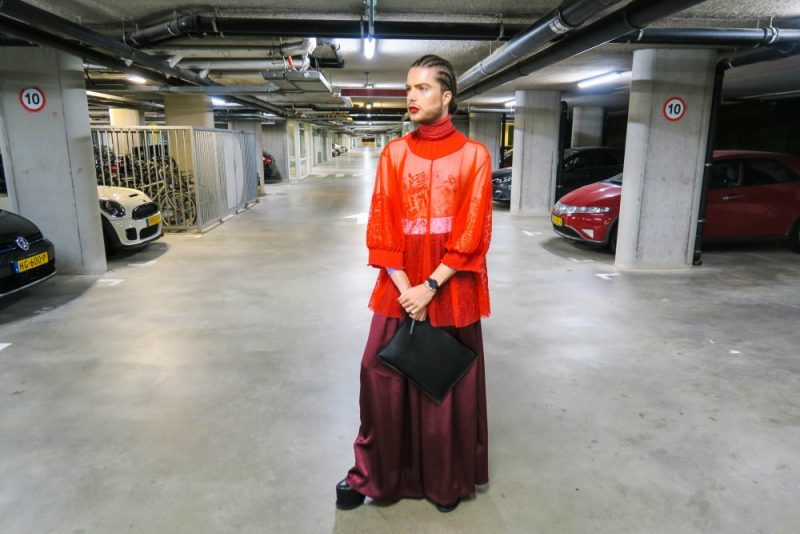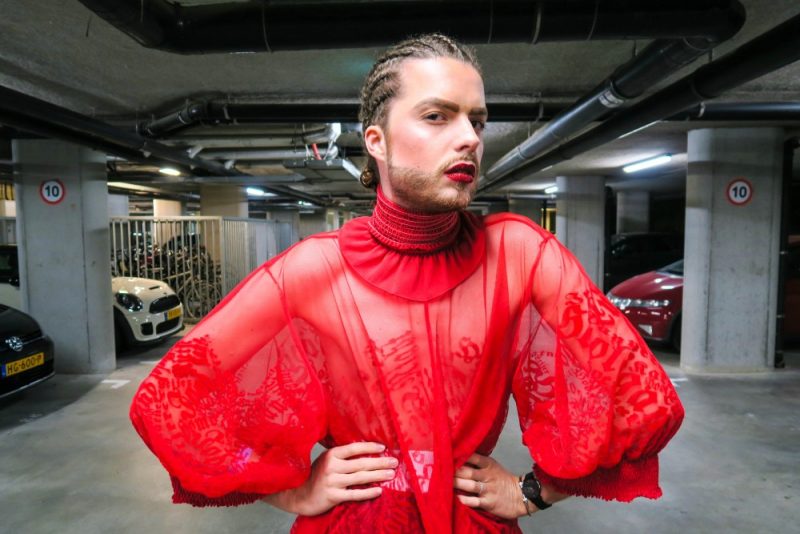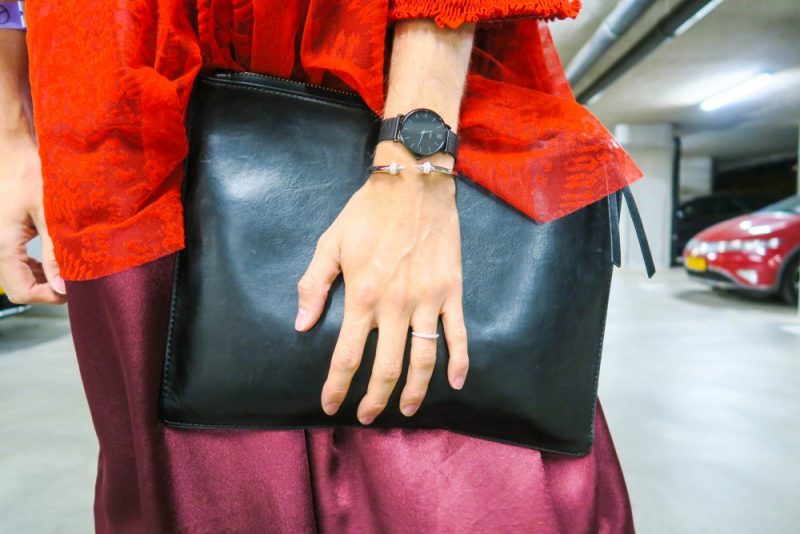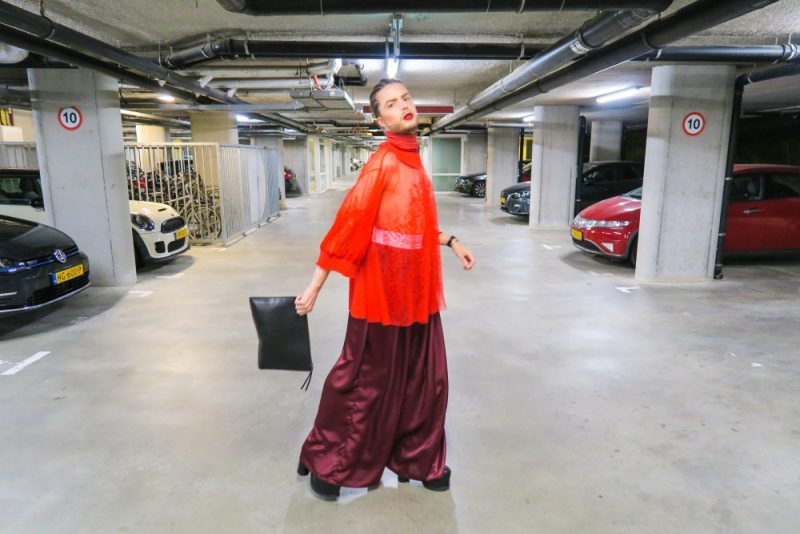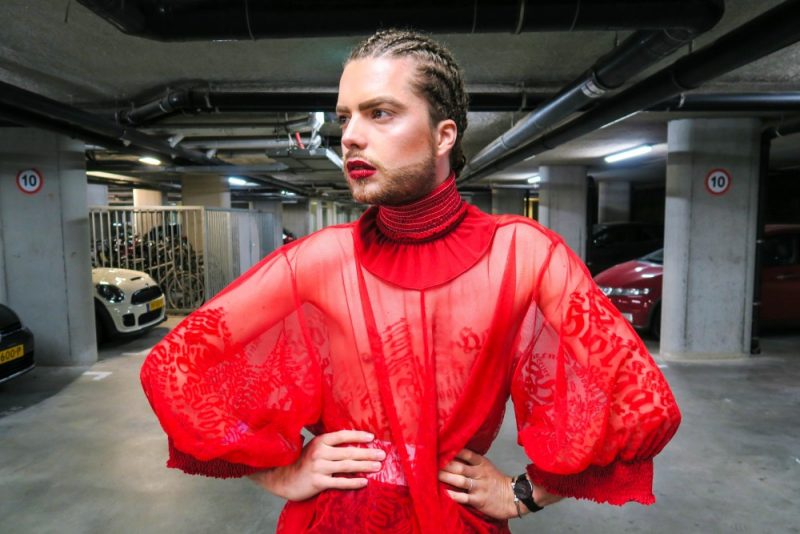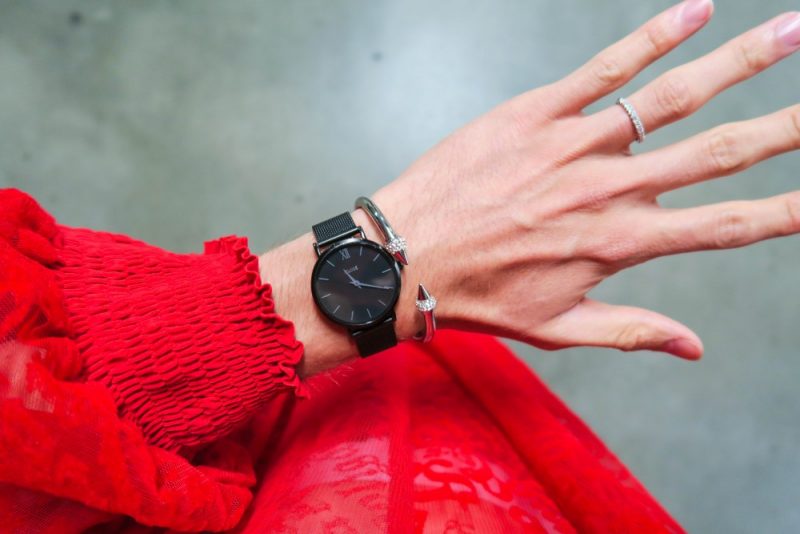 Koeskoes!