Life is a Bubble
Don't you ever get the feeling that you live in a bubble? I sometimes ask myself that question, mostly when I'm very happy. You probably recognise the feeling that you can't be happy all the time and something must go wrong soon. But as long as I'm happy in my bubble I will stay that way. Thats the beauty of a bubble. Someone or even myself can, of course, pop the bubble. There will be an explosion of happiness at first when that happens. That is actually something to look forward to. Afterwards the happiness might be over. But don't despair because:
You can't get high when you are never low.
That is something that I always say. It let's you know that feeling down is a promise to feel better in the future again. You don't want to feel happy or sad all the time because you won't feel the difference anymore.
————————————————————————————————————————————————————————————————-
Pictures: Petra van Velzen, Photography & Webdesign
Styling: Elio Heres
Styling Assistant: Perzia Malayeri
Make-up artist: Elio Heres
Hair by: Hairstudio Adonize
Look: Bubblewrap design by Dennis Schreuder, shoes by Jeffrey Campbell.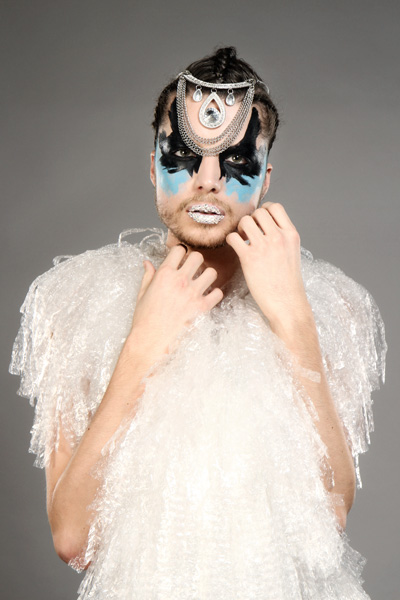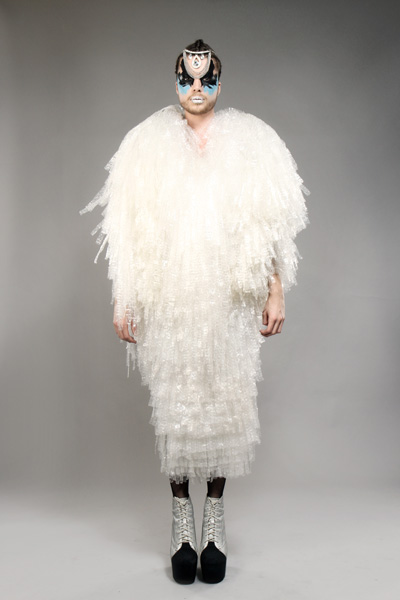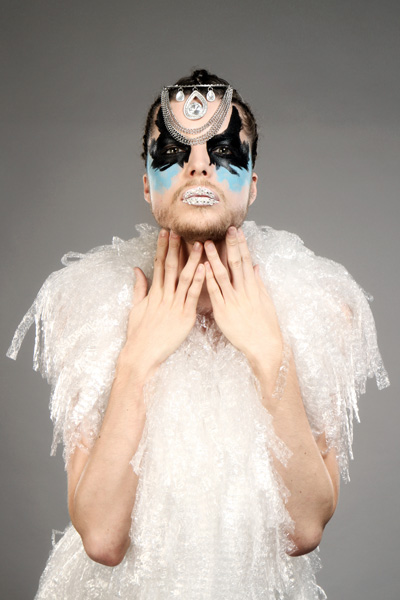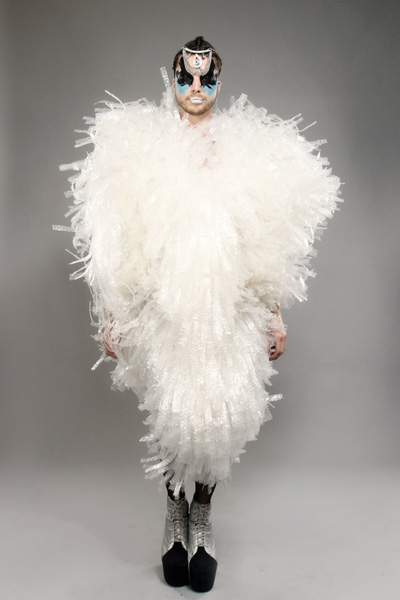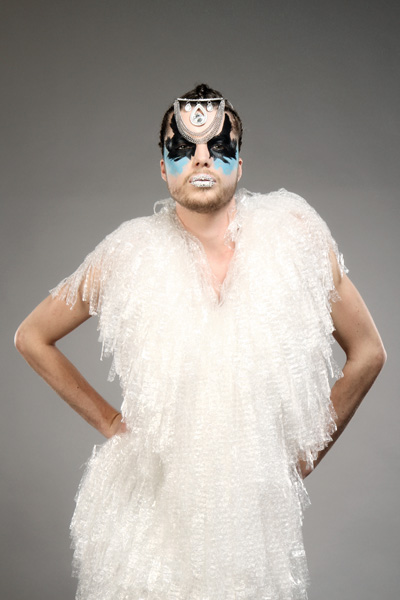 Koeskoes!