Sometimes life is like a fresh pair of sheets
Can you recognise that feeling? The feeling you get, when you bought a fresh pair of sheets. They give your bedroom a whole new look. They bring you a new sleep sensation. They just make you feel fresh. It gave me inspiration to customise my bedroom even more with some new pillows and other furniture. Don't you just love my floating bed with white silk sheets? 
I have the same feeling with the launch of my Youtube channel, roughly two weeks ago. It gives my online presence a whole new look. It's a new sensation. It gives me a fresh start at something. Having a Youtube channel demands a well out planned agenda for coming year, which in turn is also beneficial for my blog posts agenda.
It also is the case with my internship, which started two weeks ago. It's a new fulfilment of my week. It's full of new people and impressions. It feels like a fresh start to finally put my knowledge in to good use.
So now every time I walk in to my bedroom, look at my agenda or open my computer I feel extremely fresh, which makes me very happy. It made me come up with the following quote:
'Sometimes all you need is a fresh pair of sheets..'
Get your own fresh pair of sheets at Dekbed-Discounter!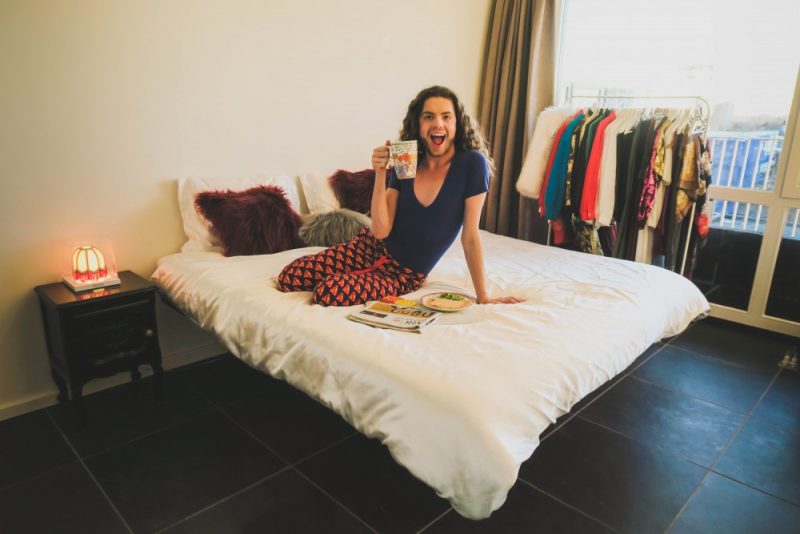 Koeskoes!