It's finally online!
I'm beyond happy to announce that my Youtube channel is online. I've worked so hard the last year and like 24/7 the last couple of weeks. Watched thousand tutorials about launching a Youtube channel, vlogs from other Youtubers and million tutorials about how to edit video's. In short I prepared myself well and worked really hard. I'm so proud and happy with the result and the first reactions of subcribers. They actually love to watch it! How great is that? Suberb!
You can already watch a few video's about my daily life, a video about my travel time in Vietnam and a Get to Know Me tag video. I'm very excited and curious about your thoughts. Make sure you leave a comment under the video's.
Click on play!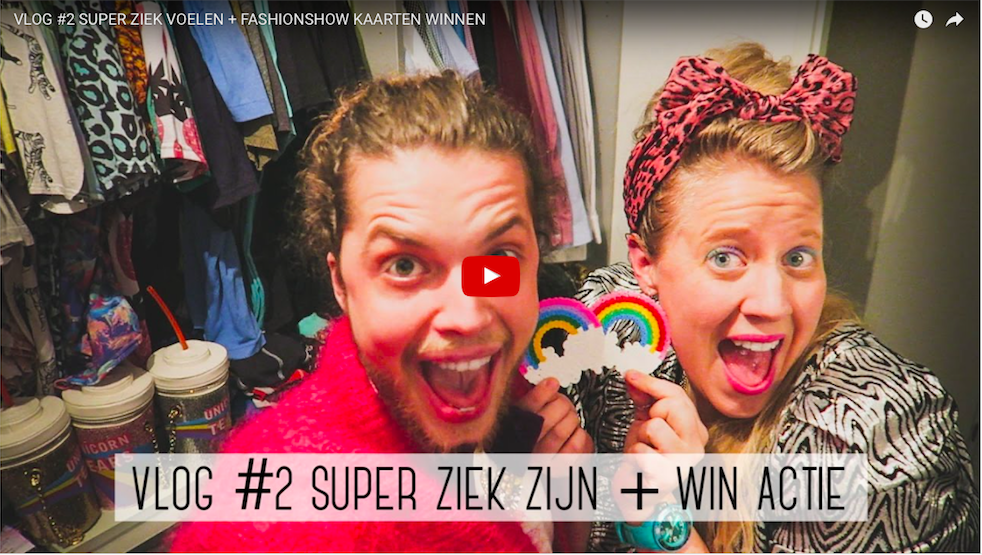 Koeskoes!