Sweet Like a Panda
Babies I hope you are al well. It's an exciting day for me today. Tonight is the night of the Golden Gnome Awards (Gouden Kabouter Awards! So I have a busy day with fixing my make-up and fittings for my fabulous Golden Gnome outfit. I'm also going to begin sowing my own bag at home for the first time since I've started my sowing lessons. So today is double exciting! But iI will hold all the stress down and be sweet a Panda.
Wish me luck for both!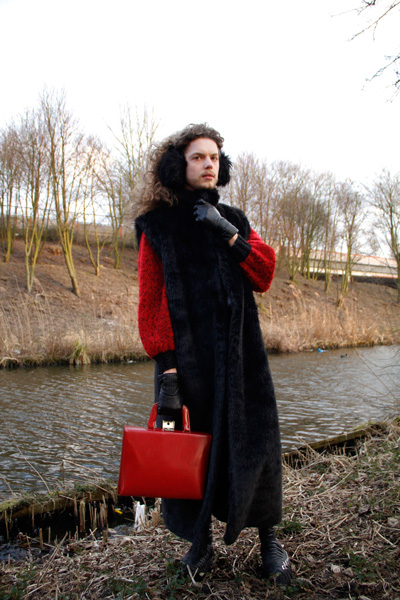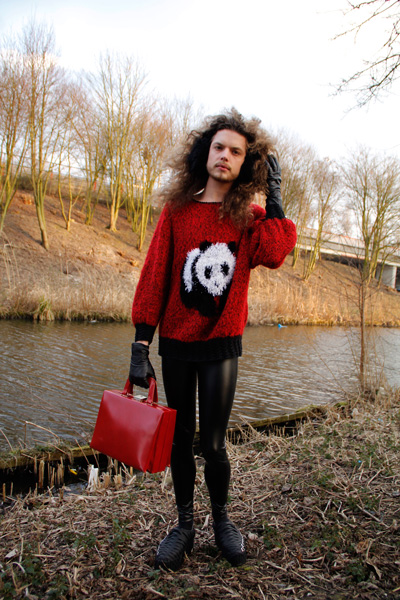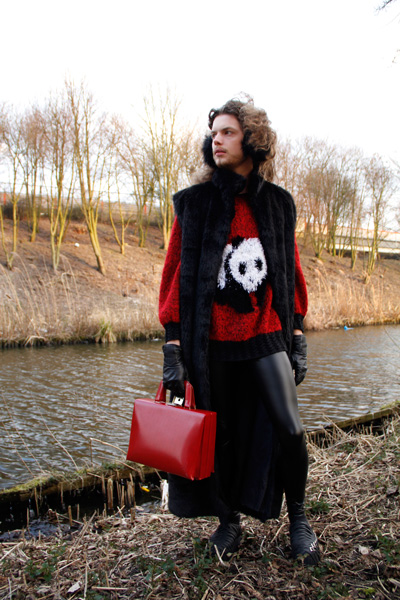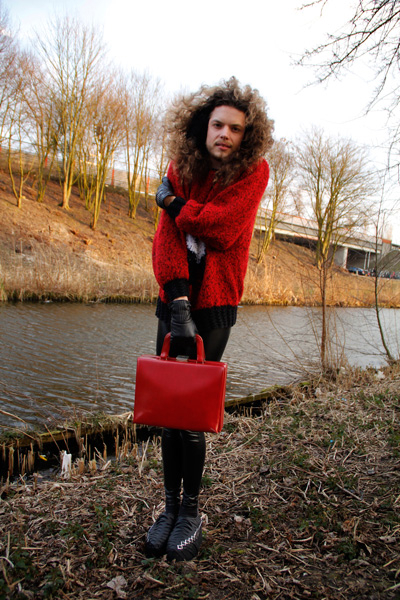 The Look: ear muffs, coat, bag and sweater are vintage, legging is from Alie Express, creepers are from Solestruck and the gloves are from De Bijenkorf. 
Photographer: Perzia Malayeri
Koeskoes!