Black & White, be both!
Why have one or the other when you can have both? I always say both when someone asks me to choose. Don't limit your options, expand them! This philosophy is kind off what defines my whole life. I don't want to limit myself to doing only one thing. I like doing more things, so I do. I think a person is not set to just work forty hours on one job. People are so diverse and the brain has the capacity to do so much more. Doing more diverse things keeps me sharp and focused. I don't get bored of what I do. I want to excel and keep on growing in everything I do which keeps making it exciting. So,
Don't limit your options, expand them. 
This can be either in a hobby next to your primary work or having different jobs. That's how it all began for me. A lot of work I do now, like blogging, performing and working at a child help-line began as a hobby. As I wanted to keep on improving, it became more professional and I started to make money with it. This, on its turn, expanded my options even more. So when someone asks you if you want to have dinner or go out? Or if you want dessert or coffee? Your answer will be:
Both!
————————————————————————————————————————————————————————————————-
Pictures: Peter van der Wal aka Mgr Madhatter
Styling and MUA: Elio Heres
Look: Idea by Elio Heres. Execution by Elio Heres & Sabine Staartjes. Fabric from Bij Ons Vintage. B&W heels are from Solestruck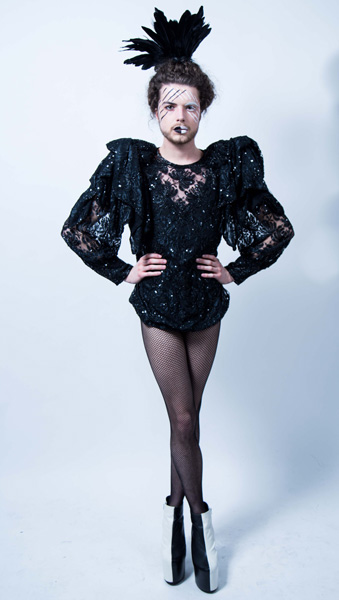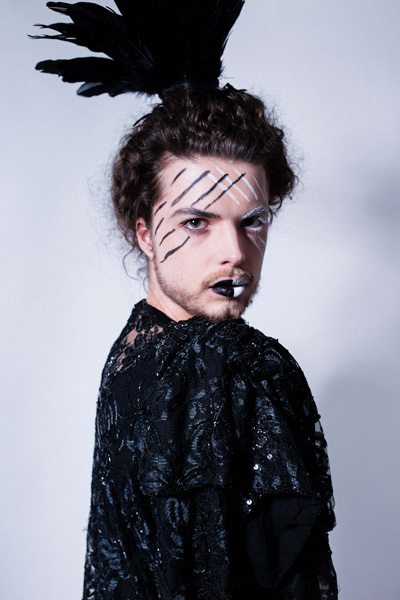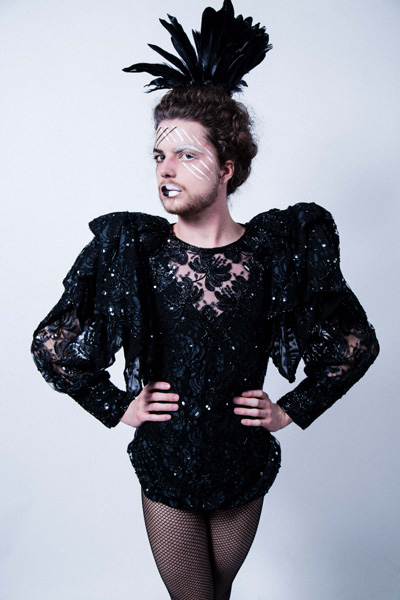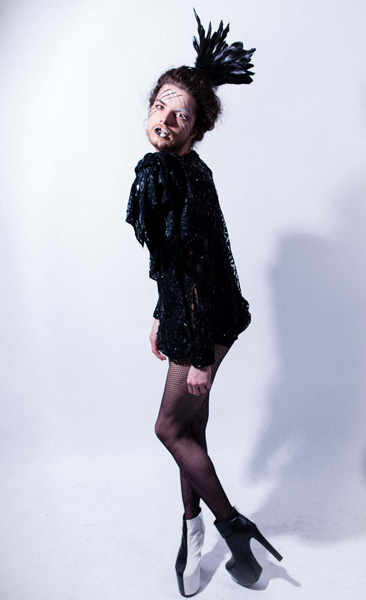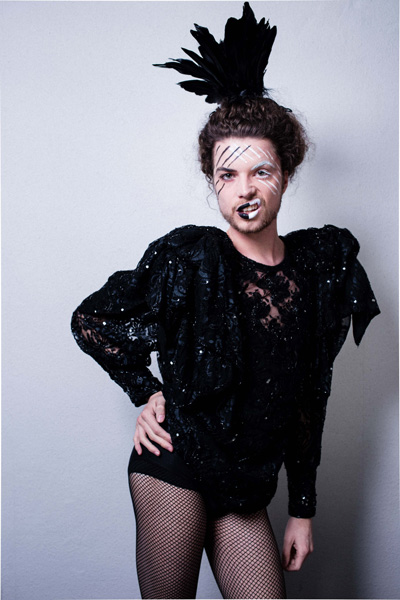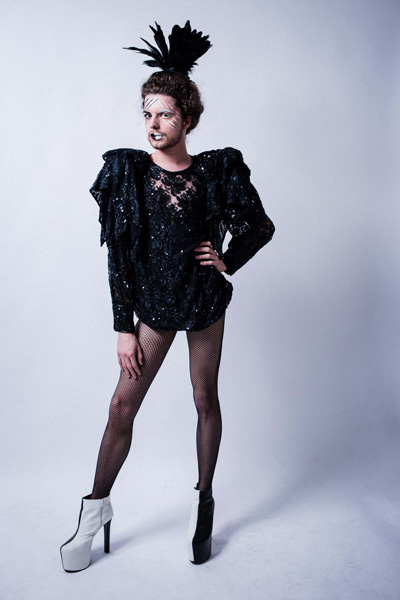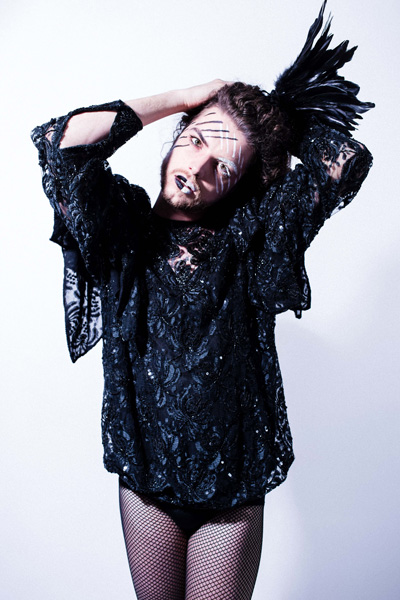 Koeskoes!