Divine Denim Diva
I made a vintage spring styling video for my Youtube channel a while ago. I discovered in that video that denim actually suits me very well. I always thought that denim wasn't for me. Not chic enough. But when I was shooting the video, I couldn't find a right pants to go with a white beaded shirt. Then a friend of mine suggested denim. I looked at her as if she just spoke some forbidden words. I'm always up for stepping out my comfort zone, so I tried the pants and jacket on. The result was ravishing! I bought the outfit and have been styling my denim with the rest of my closet ever since. I'm total denim newbie and I'm loving it!
I wrote in my blogposts about Amsterdam FashionWeek that some designers who showed denim collection (FIEN and Hardeman) got me inspired to also wear more denim. I had to show you guys how I'm doing that! Let me end my denim praise with the following quote:
'When in doubt, always wear denim…' 
P.S: I'm actually living up to that quote lately. I seem to grab my denim pants whenever I don't know what to wear.
---
Pictures by: Maikel Huijsman
Styling: Elio Heres
The look: Jacket and pants are vintage are from Marbles Vintage, sunnies sunnies are from Polette, shirt is vintage from Het Kaufhaus (Utrecht), Watch is from Cluse, shoes are from André.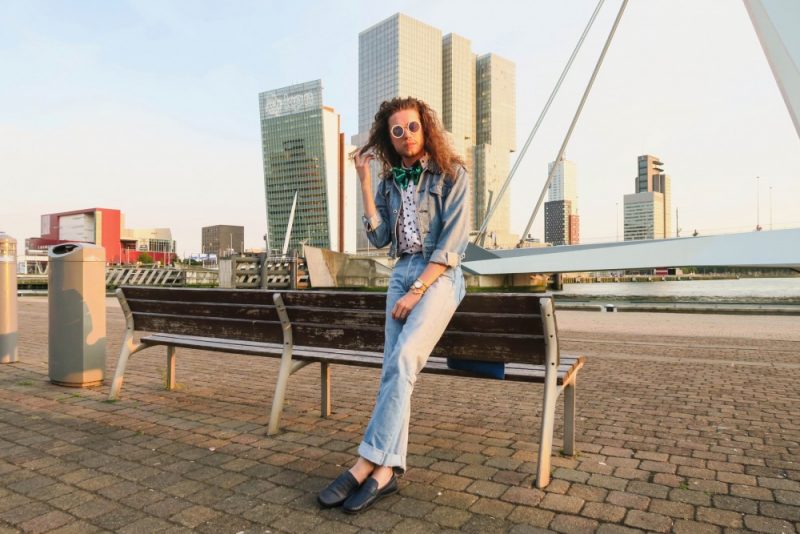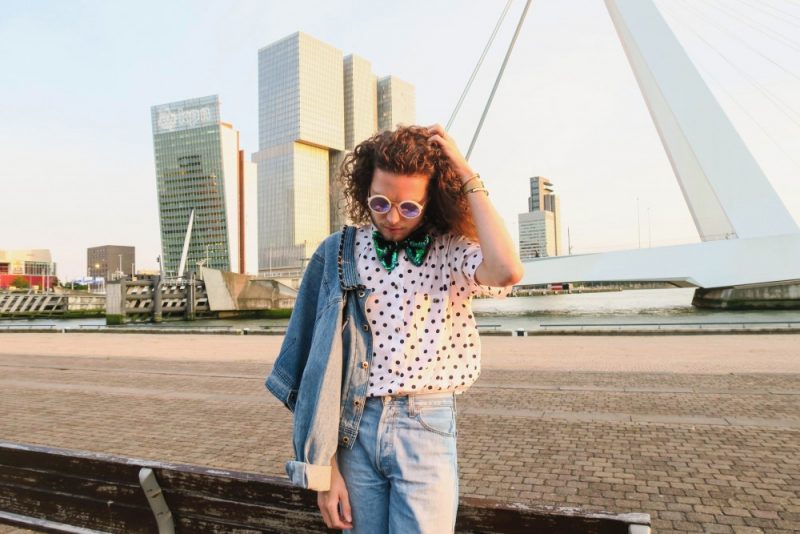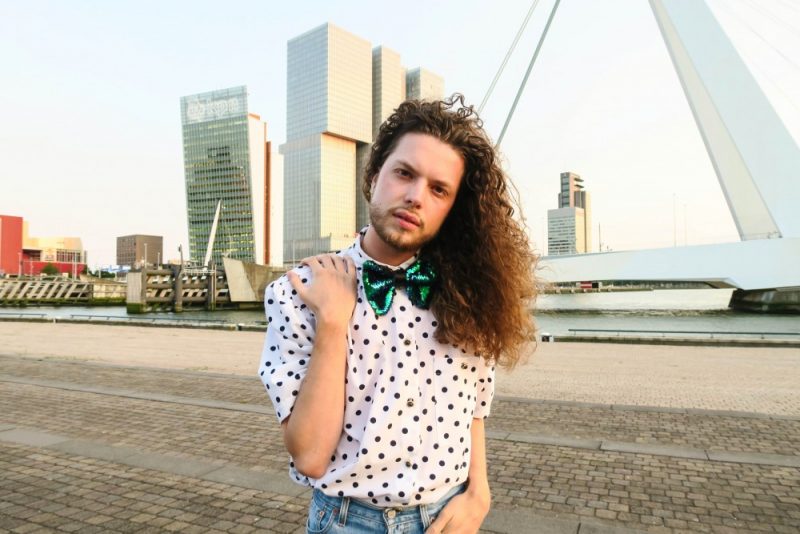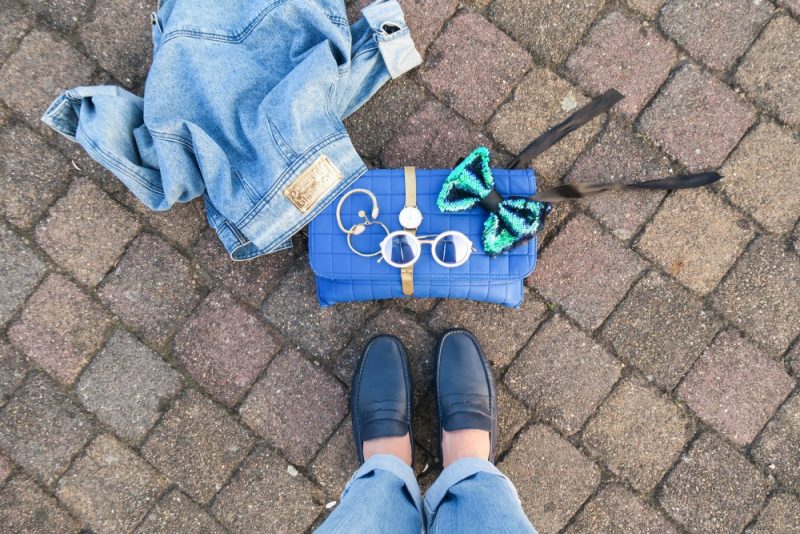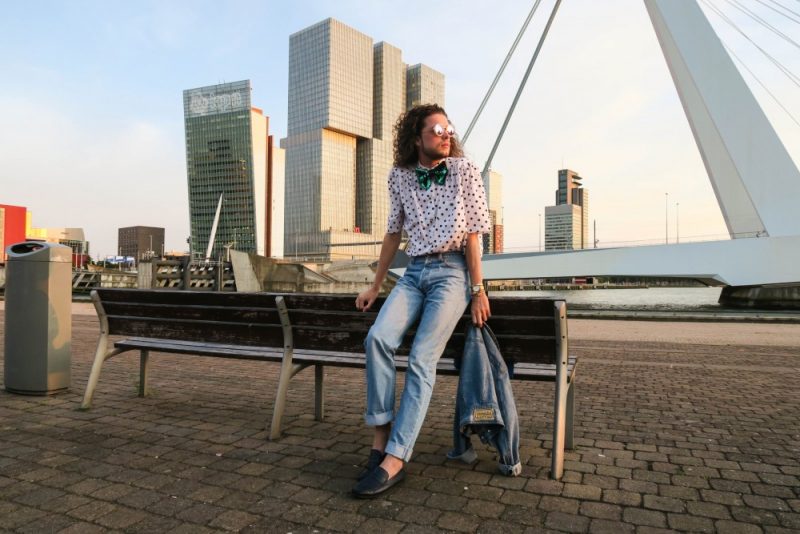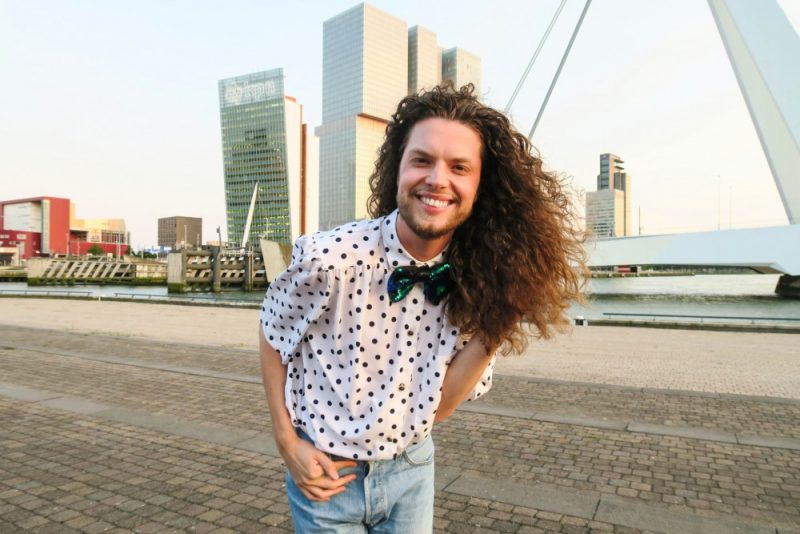 Koeskoes!