The power of Pink
I've talked about men wearing pink in a previous blog post. I haven't talked about the power of pink yet. It was brought to my attention that pink originally was a color men would wear in the 18th century. The color gave soldiers some sort of status. For men the color would portray passion and combativeness, since pink is a derivative from red. For women it would portray youth and health. Wearing the color pink would mean that someone was healthy in mind and in body. How marvelous is that? I'm a big fan of vintage and love how old costumes come back nowadays. So I would love to see the color pink make it's way back in people's day to day looks. Even more when it portrays all those perfect things
Don't you think I look passionate, combativeness, youthful and healthy?
---
Pictures: Maikel Huijsman
Styling, Edit and Concept: Elio Heres
The look: pink pants and shirt Bij ons Vintage , clutch is from Diesel, loafers are from André and glasses are from I love Vintage.
What do you think?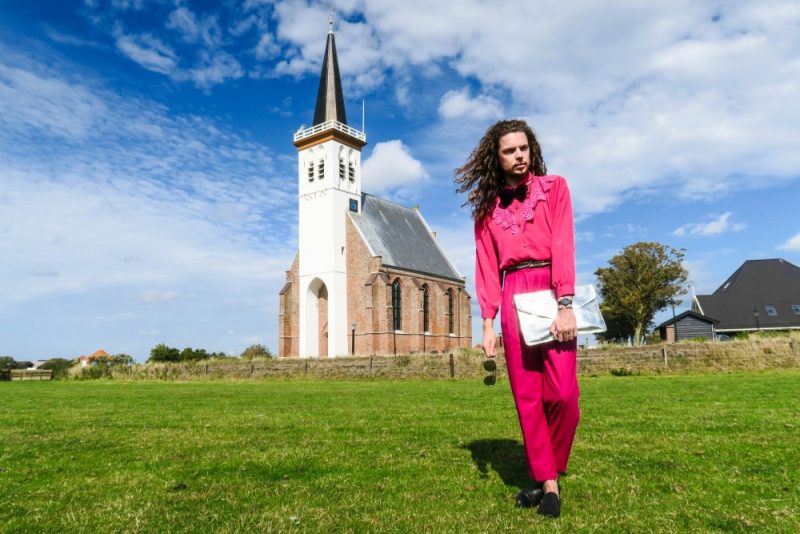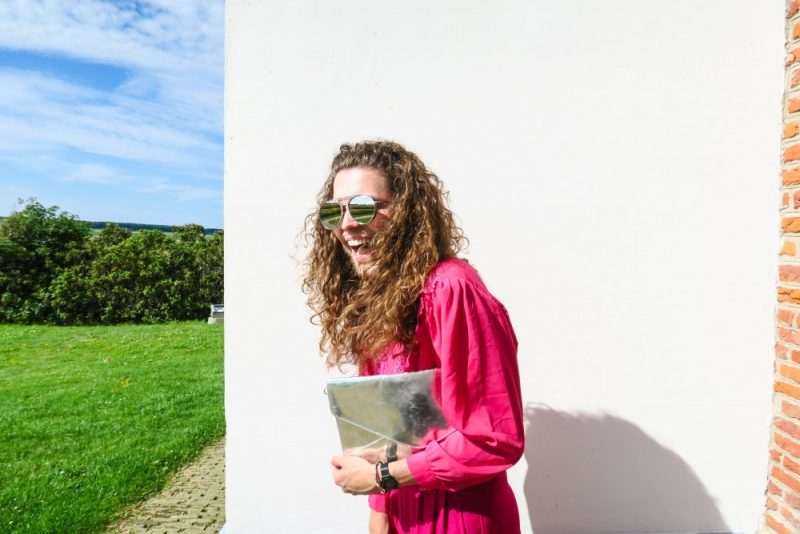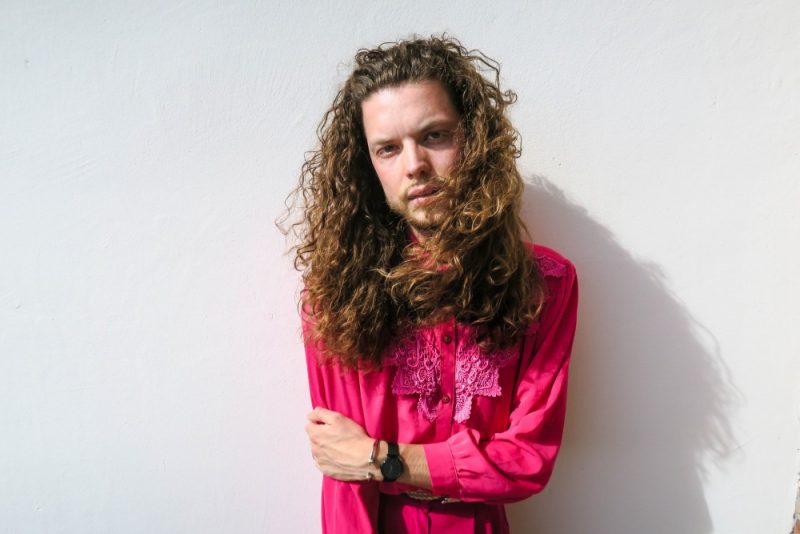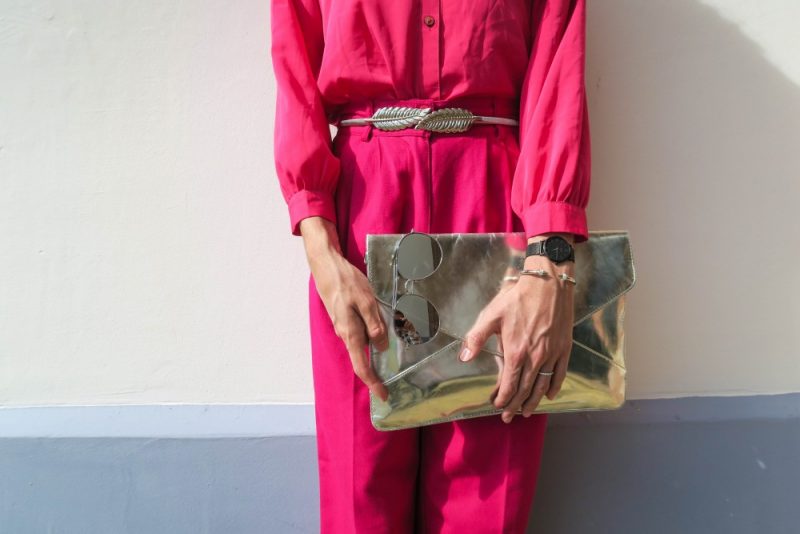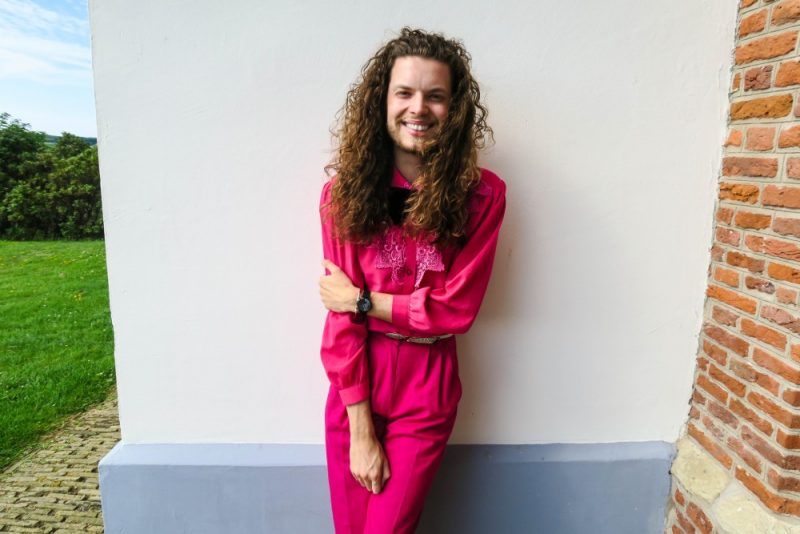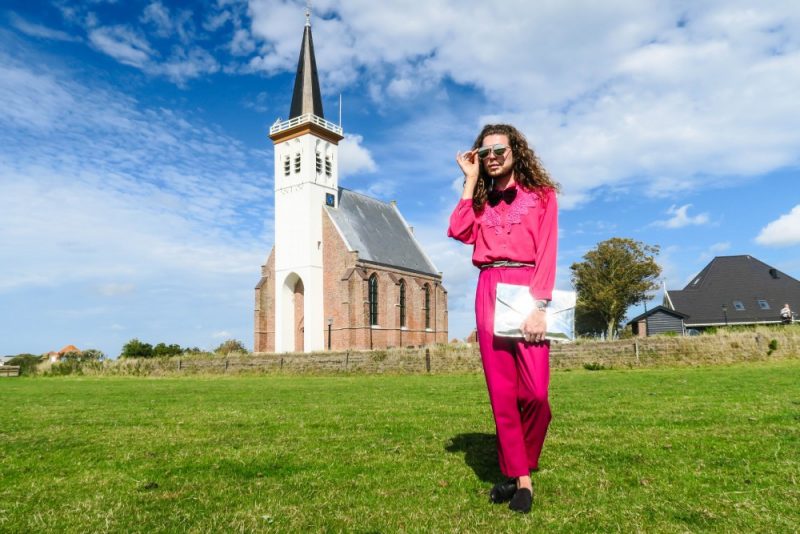 Koeskoes!