AVENUE #357
I did some creative and extravagant projects with my good friend and photographer Petra van Velzen this year. I'm so happy to announce that one of those pictures got published in a collectors item of this fabulous magazine AVENUE. It's an amazing feeling when some free creative work actually gets me somewhere further in the business of being fabulous, haha. No I'm serious it's an honor to be featured in a magazine. Make sure you buy the magazine because it's full of stunning twenty two pages of Petra van Velzen her dazzling pictures. I really love how Petra van Velzen isn't afraid to stand out in her work and dares to capture difference. When I went to Petra her new studio we celebrated her accomplishment, and somewhat mine, with a new photoshoot. I thought to myself:
What better way to celebrate a photoshoot with a new one! 
Pictures: Petra van Velzen, Photography & Webdesign
Styling & MUA: Elio Heres
Look: Faux fur coat & pants is from Bij Ons Vintage, beaded shirt is from Albert Cuyp market, loafers are from Zara, necklace is from Topshop. Sunglasses are from Cheapass Zonnebrillen. Buy sunglasses now.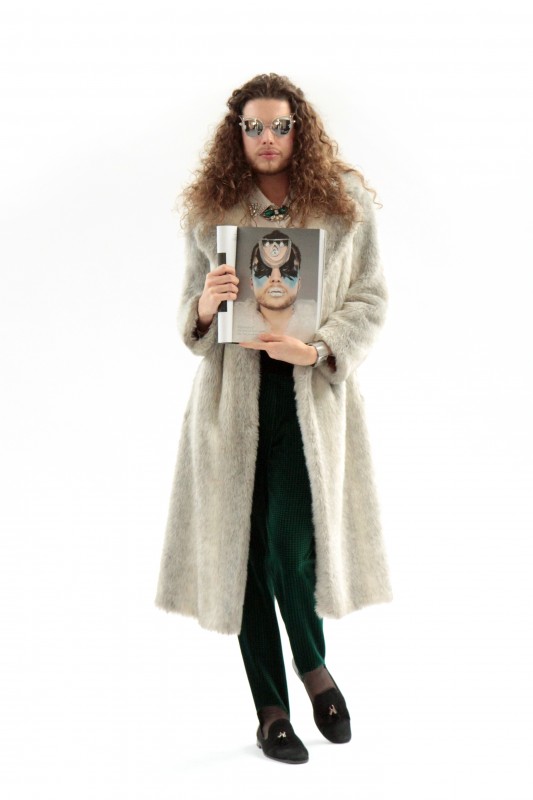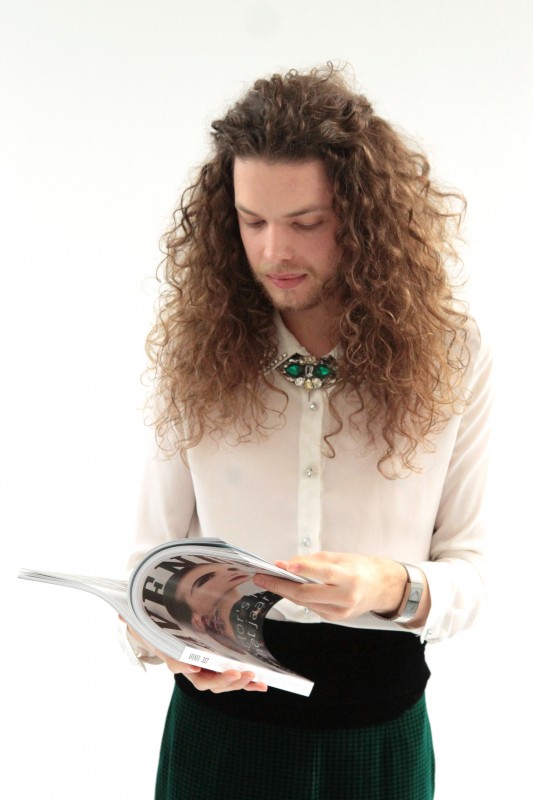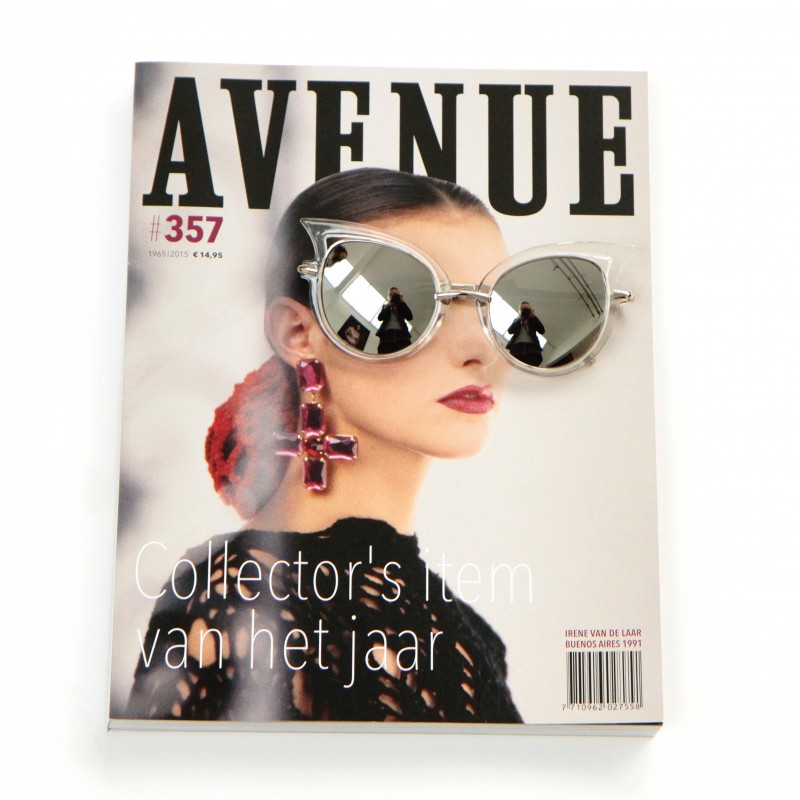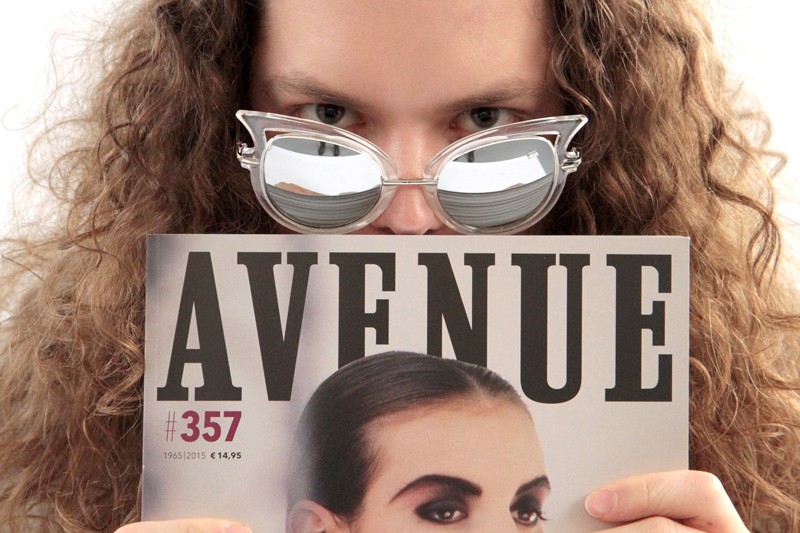 Koeskoes!