Vietnam: Ninh Binh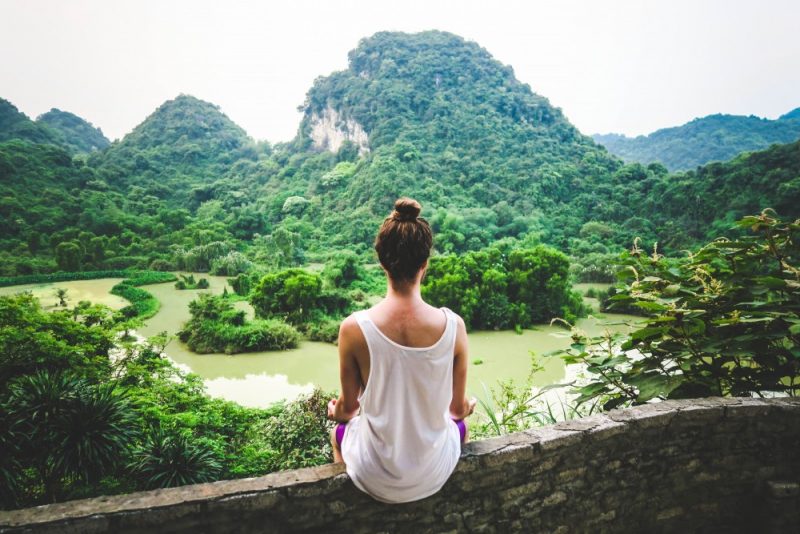 The dissolution with the pollution in Halong Bay completely faded away once I arrived in Ninh Binh. I took a taxi for five hours from Halong Bay to Ninh Binh to save a lot of traveling time. The taxi costs converted like $80 or €70. Not that cheap for Asia, but taking the bus back to Hanoi and than take the train from there to Ninh Binh would have took me a lot more time. I already booked the accommodation in Ninh Binh when I was still in Amsterdam. I'd read online that it was supposed to be an amazing place which was fully booked all the time. Luckily I booked in advance because it was a little piece of heaven on Earth.
It was in a little valley between the big mountain rocks. The rocks looked like the ones in Halong Bay but than situated in a rice paddy with lots of green vegetation surrounding it. I had to walk down this little brick path, with goats standing on little rocks beside it, to get there. I was walking beside the mountain and when I turn the corner I found myself walking on this bamboo path. The cabin where I slept in was made out of bamboo as well.  The staff was really friendly and I played the game UNO with them every night. There was a girl called Haha (probably spelled different though) and she served her name right because she was really funny. She also made a really mean Gin & Tonic, which was perfect to slip from day to night. The food was really delicious that I ate there all the time.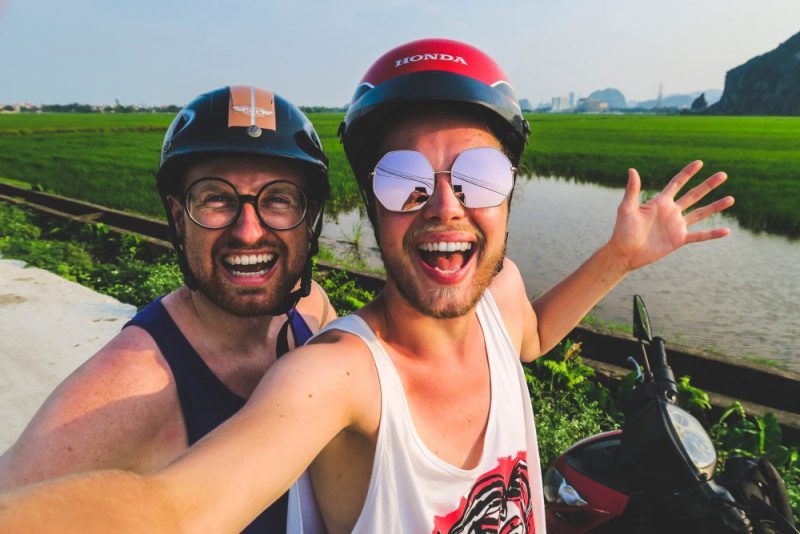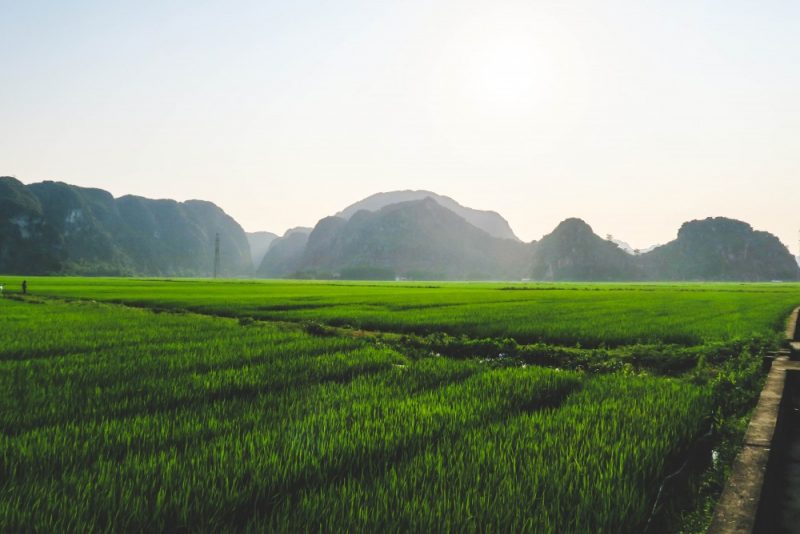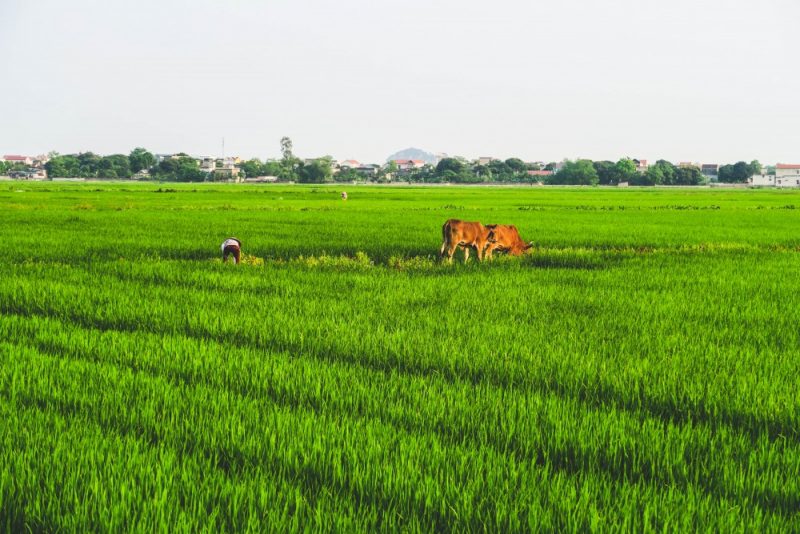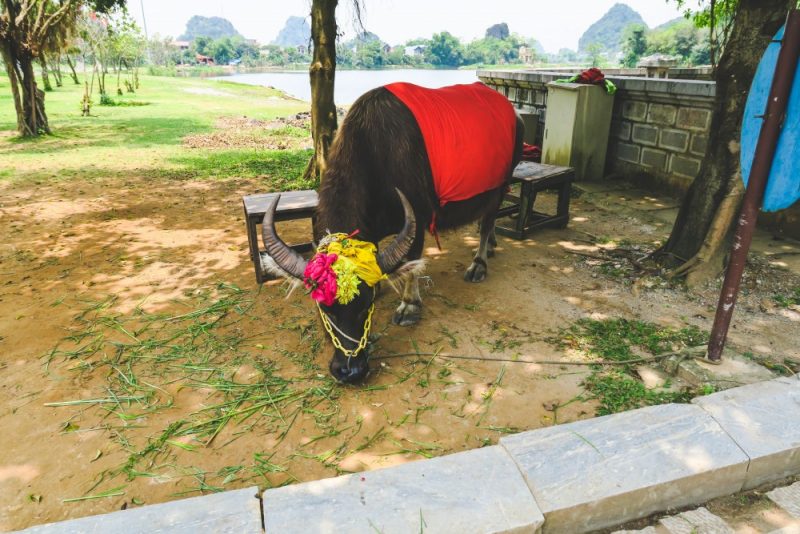 The city Ninh Binh itself is not interesting at all but the countryside is. I rented a motorbike for around eight dollars a day and toured the countryside. That was absolutely amazing. I really love to bike around with the wind in my face, being in control of where I'm going and how I get there. Also the views were breathtaking and so salving for the mind. Although the weather was very hot, the cool breeze while driving around made it all bearable. I only had to skip the really hot hours from around twelve p.m. to three p.m. Get up early, chill around lunchtime and get on the motorbike in the afternoon again. There are almost more motorbikes than people in Vietnam so it's also a way of living there. I love to do what the locals do and in that way really get to know the country.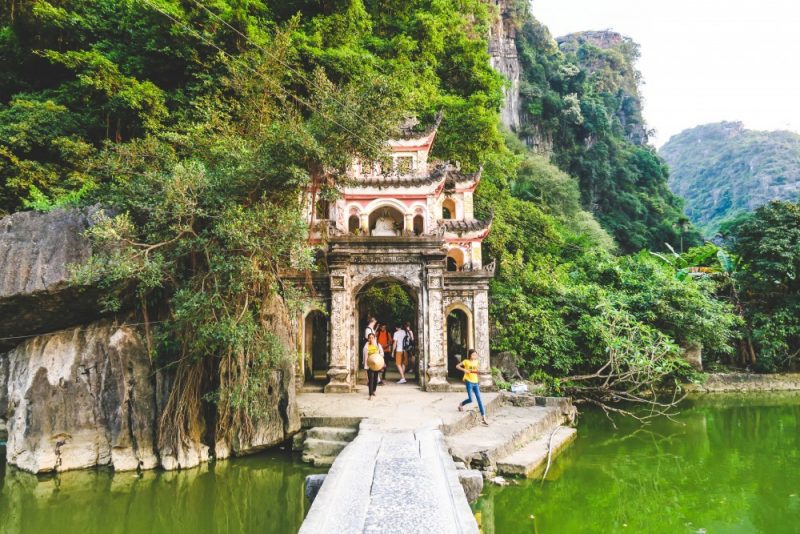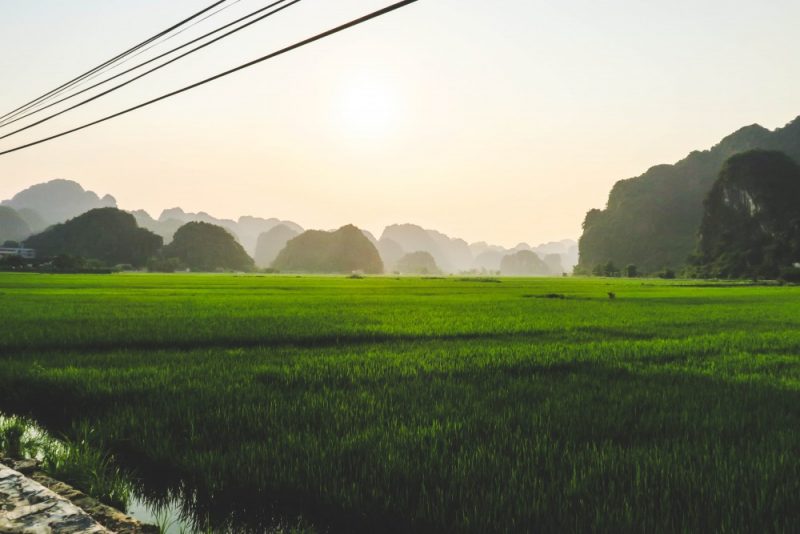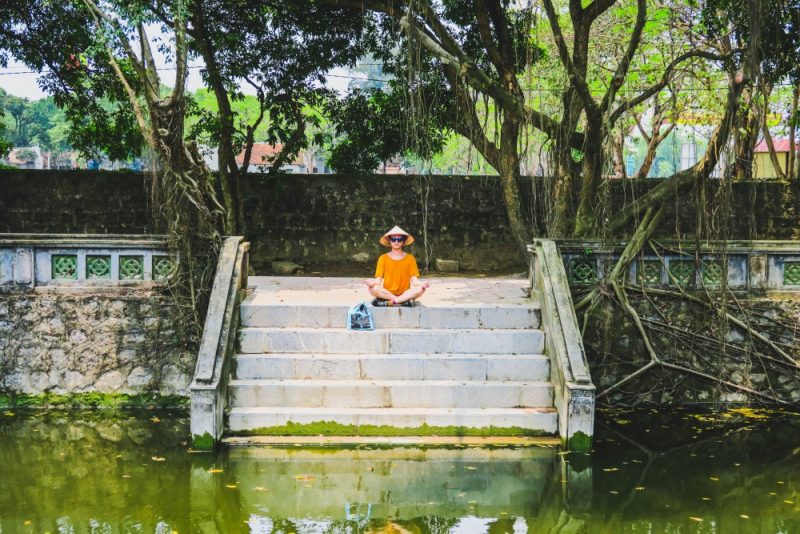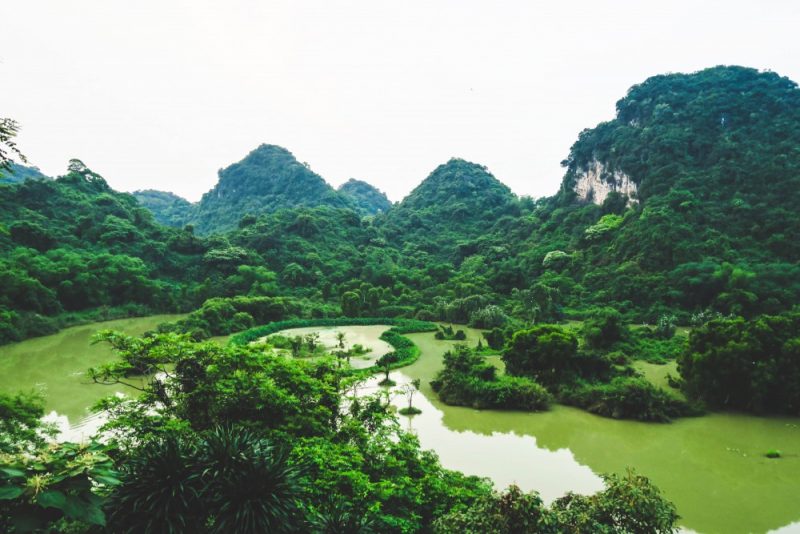 The accommodation is called Nguyen Shack and is owned by an Australian guy. I'd really recommend you to go there and take a few days to see the beautiful landscape, which I believe is more beautiful than Halong Bay. It's also a perfect hideaway to get some rest for a few days. The only thing is, there are lots of mosquito's so bring lot's of Deet.
Are you excited about going there? Make sure you fix your visa for Vietnam as cheap as possible via Friends Travel Vietnam.
Koeskoes!