Vietnam: Ho Chi Minh City
Well better late than never. I know this travel blog post is long overdue. I'm long back from my trip to Vietnam. Maybe I'm so late writing about it because I have bitter sweet memories of the city.
In my experience Ho Chi Minh City (Saigon) is the most vibrant, modern and cosmopolitan city of Vietnam. I love the skyscrapers with the endless amount of rooftop bars. I adore riding the motorbike in the hustling city where everybody seems to be in a rush. I did bump in to a lady on a bike at this humongous roundabout without any traffic lights. Her fault off course, haha. It's the only city in Vietnam that houses the mainstream fast food company's. Not that I really care about that but it just caught my attention. It marks that the city is more western than the rest of Vietnam. The people seemed a whole lot less judgemental than in the rest of Vietnam. That made the city a whole lot more beautiful.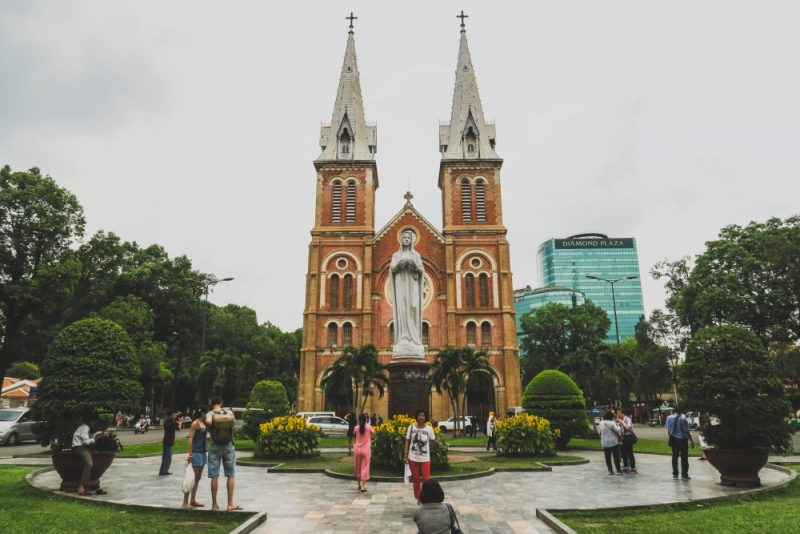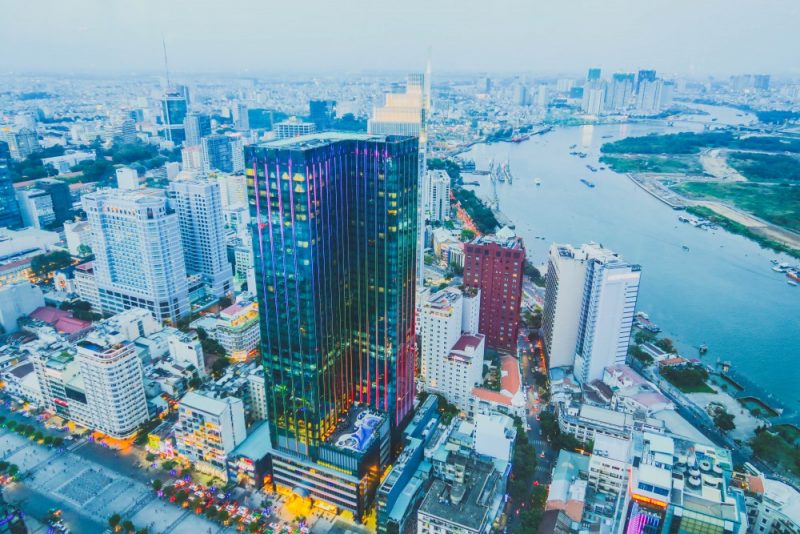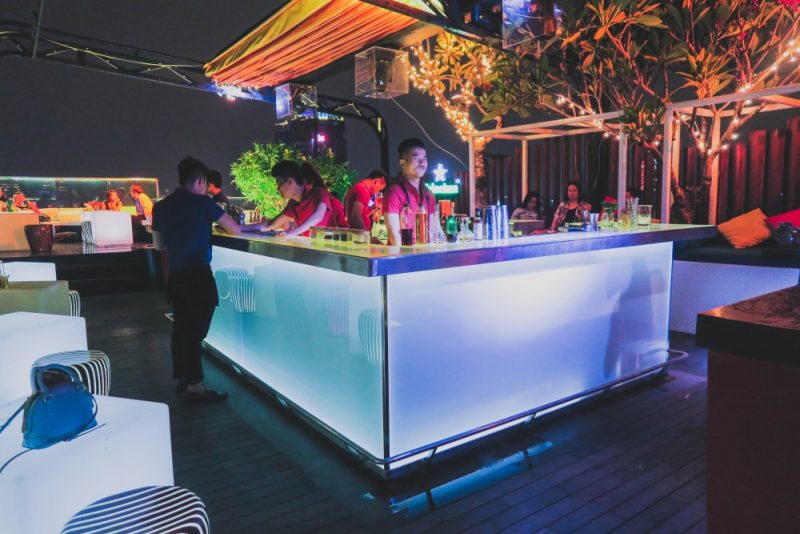 I visited the War Remnants Museum on the first day. I always get a bit sad when reading about all the horrors of wars. Why do we keep doing it? I think it's very important to visit museums like that so we remember ourselves to be less judgemental and be warm to all people and animals. Let's grasp the negative things by the pussy first so I could enjoy the city afterwards. No better way to do that than going to the countless rooftop bars.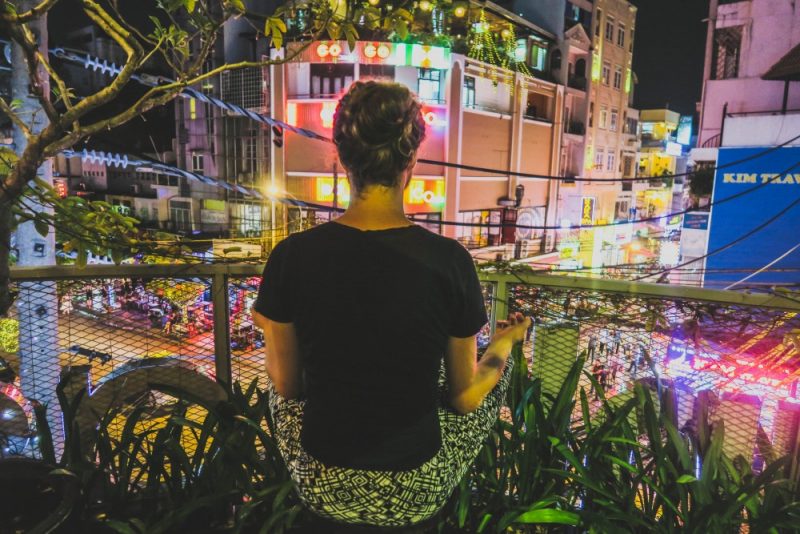 I visited the botanic gardens the next day. It's a sort off zoo with a few animals walking loose. Maybe one of the little apes stole my phone. Yes, the botanic gardens is where my phone got stolen. I didn't see as much of the city as I would have liked to. That's because I spend the rest off the day at the police office to report my stolen phone. You'll probably know that already because I wrote about Murphy's Law, which started with the stolen phone. That event makes my memories of HCMC bitter sweet.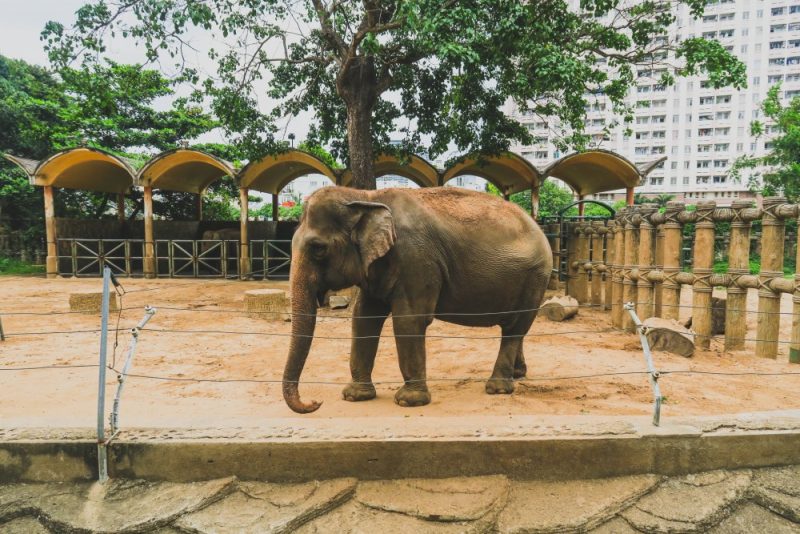 There is a backpacker's road like the one you have in Bangkok, Thailand. My good friend Bono and me actually slept in a hotel right on that street. I thought that it would be awful but it was actually quite nice because it's so central. The lady off the hotel helped me to speak with the police about my stolen phone. It didn't help though. I didn't get my phone back or even a police report for the insurance.
Ah well, the upside is that I did experience how it is to travel without a phone. It was actually very liberating in the end. Curious how I explored my trip to Singapore without a phone? Stay tuned I will write about that next week.
Are you excited about going there? Make sure you fix your visa for Vietnam as cheap as possible via Friends Travel Vietnam.
Koeskoes!