Belgium: Antwerp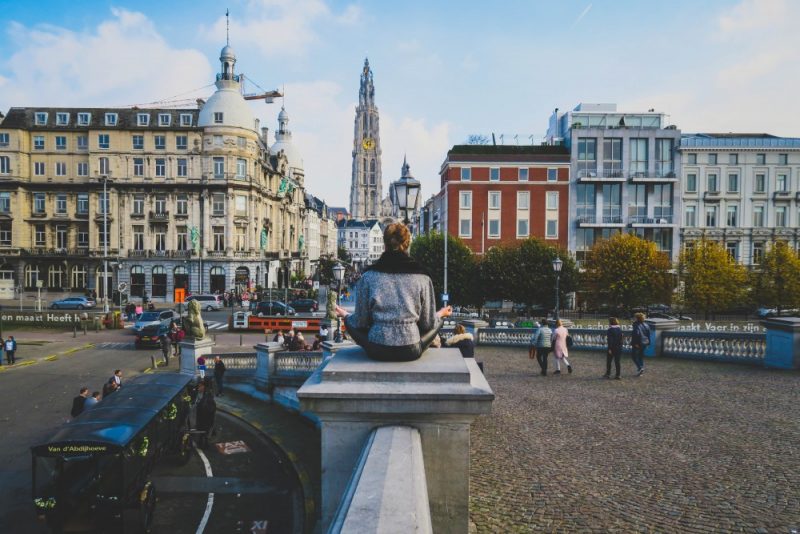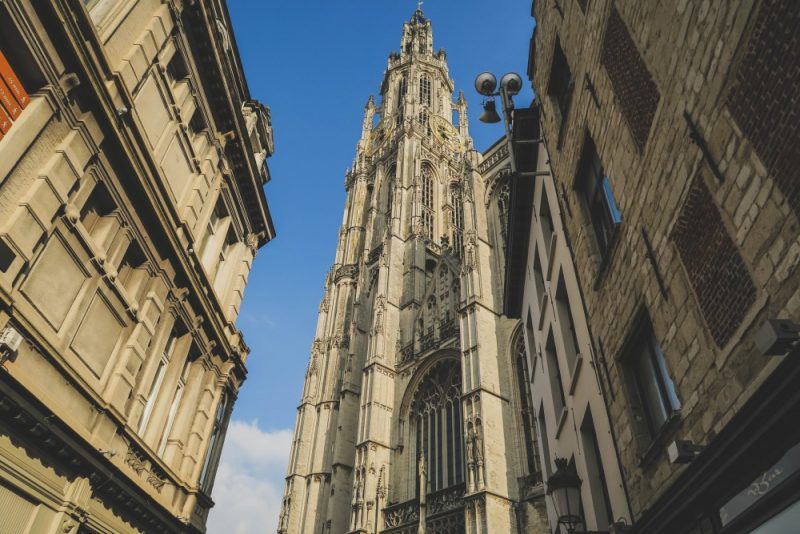 I was in Antwerp with my bestie Sabine Staartjes last weekend. It was her birthday in September and this trip was my present. I've been to Antwerp many times before, as did Sabine. That made even more fun because we didn't feel like tourist and I knew the way around town very well.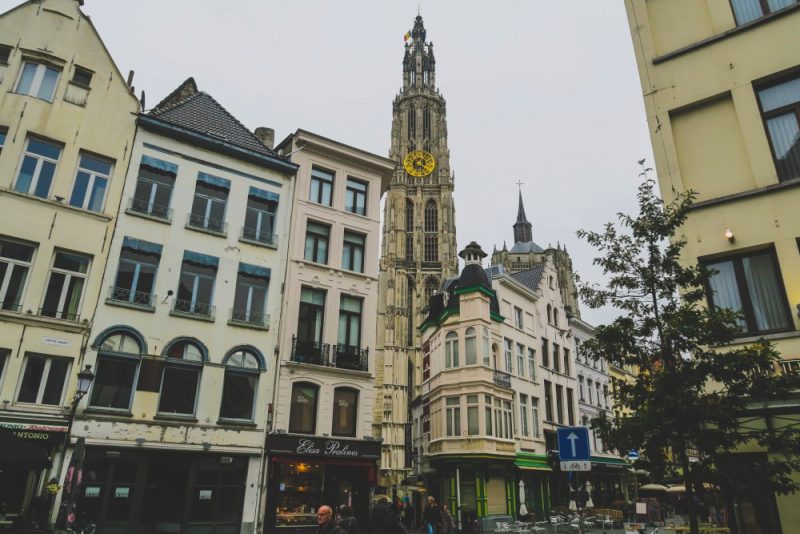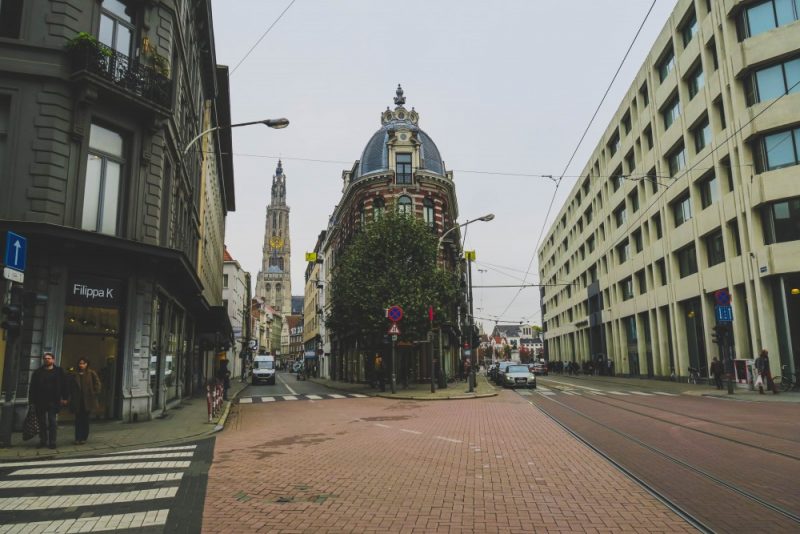 We arrived by train from Amsterdam around lunch time. I booked an Airbnb apartment in central Antwerp, just perfect for two people. We could literary walk everything. I loved how we could just do some shopping, go back to the apartment and relax for a bit, put on a different look and go out again. It made the weekend a lot more relaxed. You don't have drag yourself around town all day. Airbnb is always so much more personal than a hotel room. Probably because you have the comfort of a living room and kitchen. Maybe a high class, extravagant hotel room could give the same feeling. It probably would. Some day, some day maybe…
Where was I? Yeah, we went shopping on day one. We found this amazing vintage shop called Vegas Antwerp. I bought an gorgeous vintage clutch and a little belt.You all know how exhausting shopping can be so after shopping movie time in bed. We watched Sex and the City the second movie, got I love the clothes in that movie. Our belly's began to rumble after a while. We went to Super Mercado around the corner to calm our belly's. Super Mercado is a foodcourt in a gorgeous old building. We ate some different international little bites there and flirted with the dim-sum guy. It was time again for a little relaxation at the apartment again after that. Not for too long because we had dinner reservations at a new chic restaurant called Le John. With the reservation came an outfit change. We wouldn't be us if we didn't bring an outfit for every occasion. We packed a total of five outfits for two days. It was Sex in the City of Antwerp for us two. I mean outfit wise, haha. 
Dining at Le John's was beyond perfect. I sincere recommend it, if you are planning to go to Antwerp. We were pretty tired after diner but pepped ourselves up to change our outfits and go out. A local told us about this pop-up club called PleinPublic. It's situated in the inner garden of a apartment complex that's on the demolition list. The actual party was in a glass greenhouse. They'd put lights on the different floors in different colours directed to the glass greenhouse downwards. They'd also put lights in the greenhouse that lighted the different floors upwards. A mesmerising performance of lights. The DJ's played boogie songs from that time when I was still in high school which made our body's dance all night. It was like Destiny's Child was back again. I love me some golden oldies. All together a perfect night!
I'd made lunch reservations at RAS, which is a very chic restaurant situated on the quay of the Schelde river. We had the most amazing scrambled eggs with truffels for lunch. My eggs will never be the same after the taste off those eggs. We walked along the quay after lunch and had a good laugh about the girls panties and condom we found laying an a bench. Some couple had a better night than us, haha just joking. We did some more shopping and chilled for a bit at the apartment before we left. We took the train back to Amsterdam around seven pm after picking up our diner at Wagamama. Perfect food for in the train back home.
Koeskoes!