Singapore
I'm so happy because I get to write about one of my favourite cities. The city of Singapore, it sounds magical in my ears. Singapore has been on my mind ever since I was a child. I've spent countless hours of reading the worlds Geographical Atlas. Obsessed with the city-state that Singapore is. It's skyscrapers always were luring for me.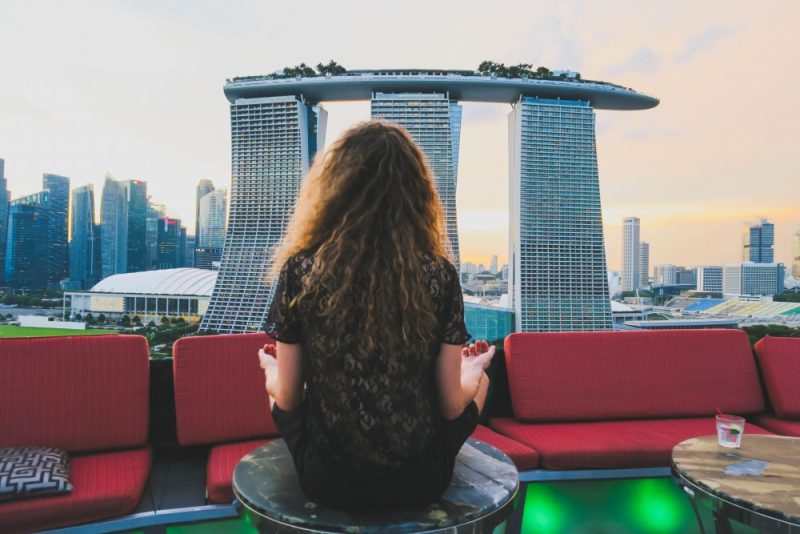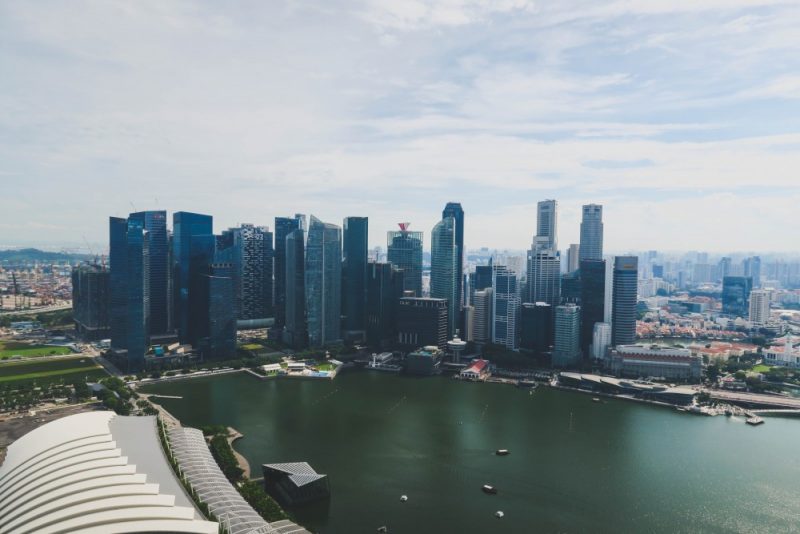 Singapore felt like heaven. It's so clean, structured and a lot less hustling than the cities in Vietnam. I've spent only one and a half day and two nights in Singapore but it felt like a whole lot more. Probably because I only had me and my thoughts to care about. For the first time ever. I loved it! There was just one minor inconvenience. My phone just got stolen in Ho Chi Minh City. Exploring a city on your own without Google Maps and music in the ears is a whole lot less fun. Luckily my sweet hostel had a mobile phone for the customers to explore the city.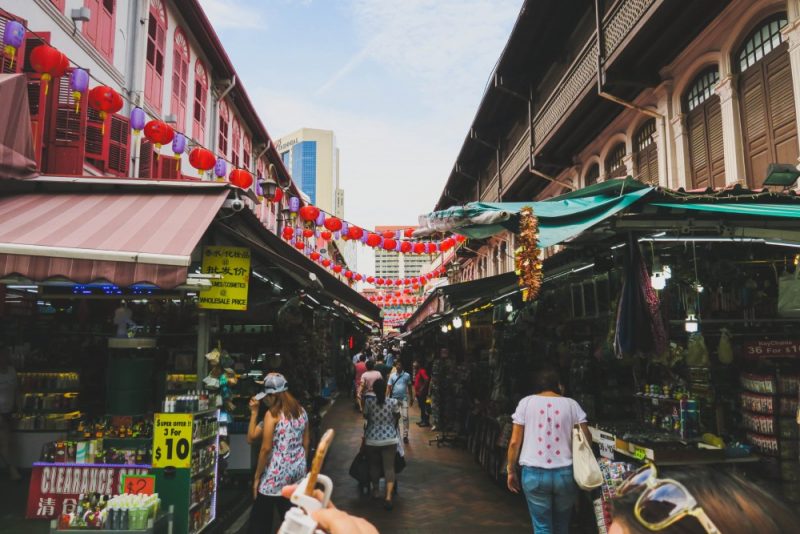 My hostel was right in the heart of China Town. China Town is the perfect central located base to explore the city from. It has subway stations on every corner, which links you to the whole city. I went straight to the Marina Bay Sands, after checking in, to visit the sky deck and gardens. My bank account didn't permit me to take a dip in the infinity pool but I promised myself that I will one day.
One subway ride later and I found myself in the middle of the financial district. I'm a big fan of skyscrapers so you can imagine how happy I felt. Old Colonial quarter is just one bridge further away so I just walked to there. It felt as if I was walking in London. The buildings felt looked similar. I visited the public library, which was very nice and a perfect cool hideaway. Luckily every shopping mall, subway station and metro has air-conditioning. Much needed because the humidity is sky high and it's smoking hot outside.
The Botanic Gardens I visited were way more beautiful than the one in Ho Chi Minh City. There are less animals but a lot more beautiful trees, plants and flowers. I even paid five Singapore dollars to visit the Orchid Farm. It has trees growing out fountains. Simply amazing!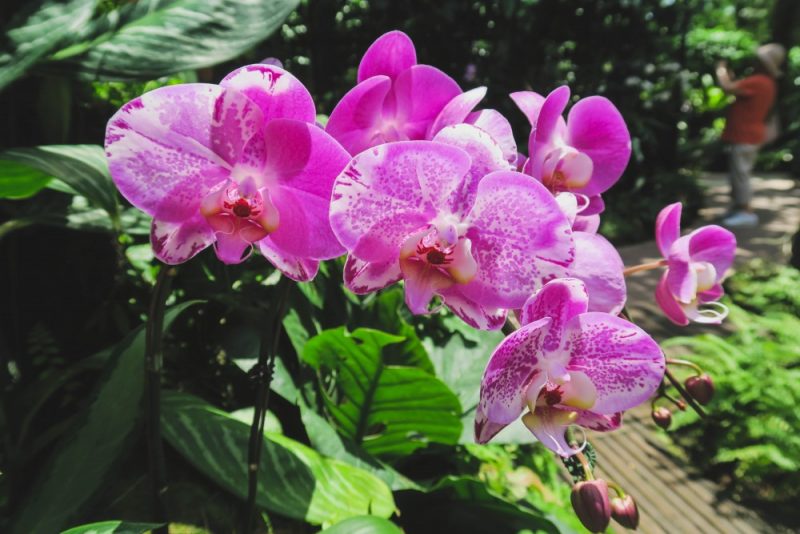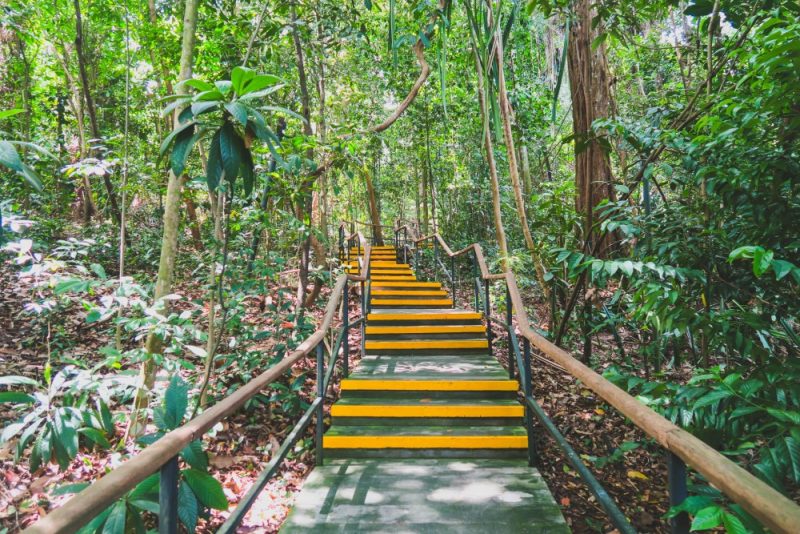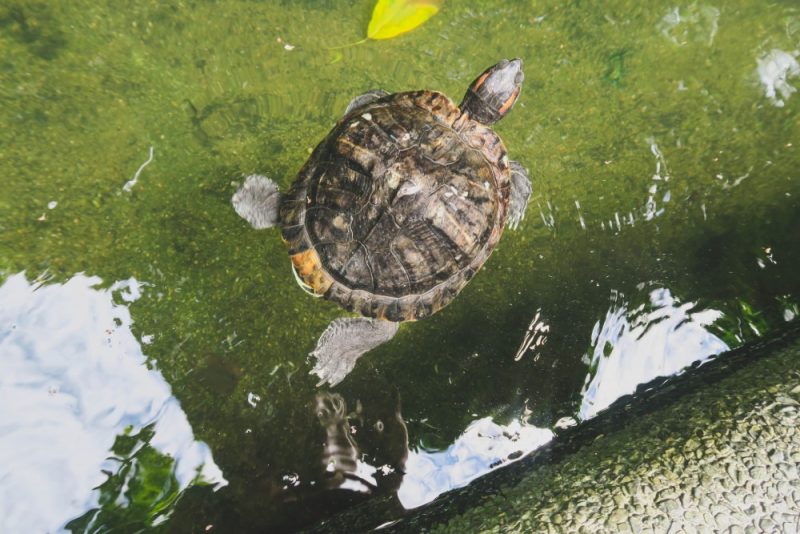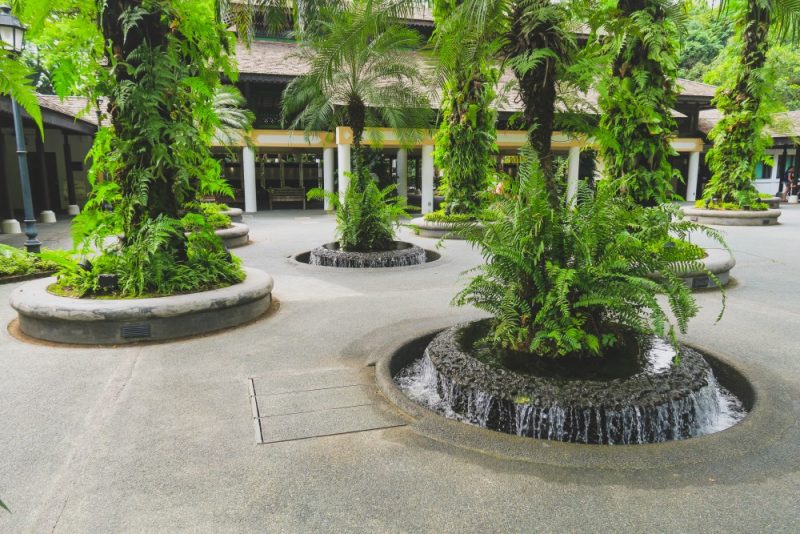 I went to back to China Town afterwards. I ended the night in a local gay bar which was actually very much fun. I'm usually not a big fan of places that only focuses on one group of people. This was one was actually very welcoming. I was a bit nervous because it was my first time sitting in a bar all by myself. Luckily I made some friends very quickly.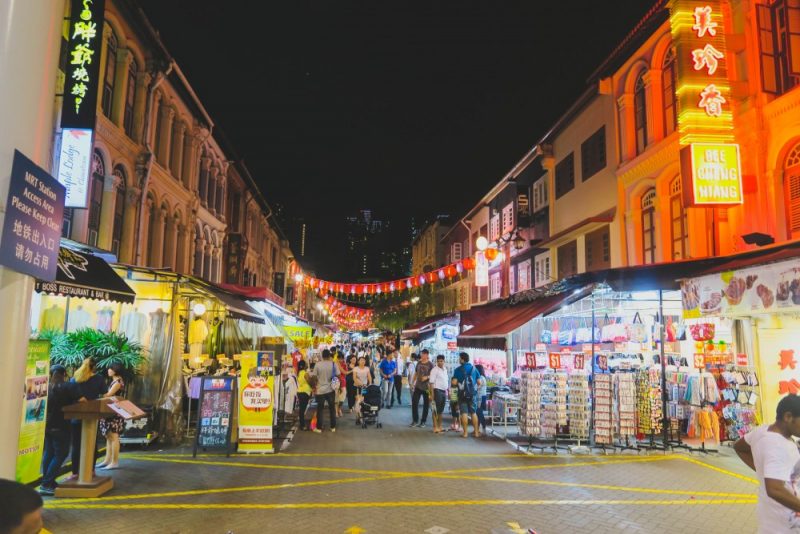 I went shopping the next day. There are countless shopping malls in Singapore but the biggest are all on Orchard Road. I had a small hangover so I went to the Marina Bay Gardens and watch the beautiful sunset and chill.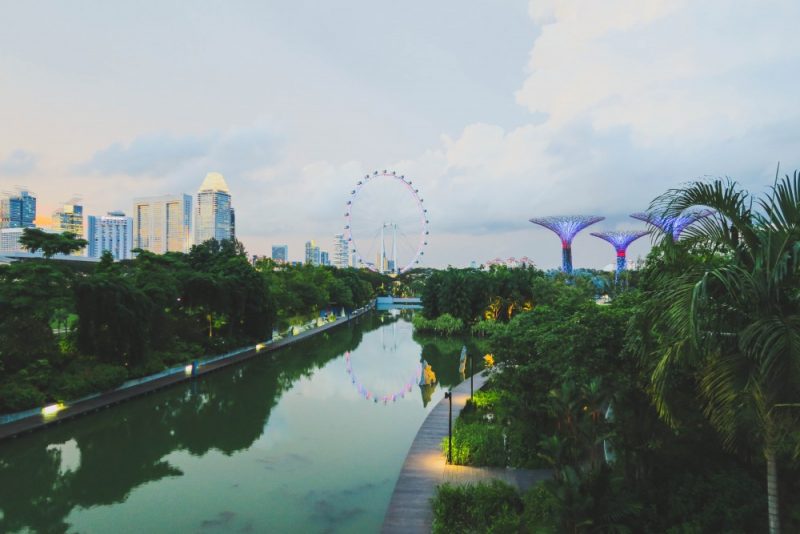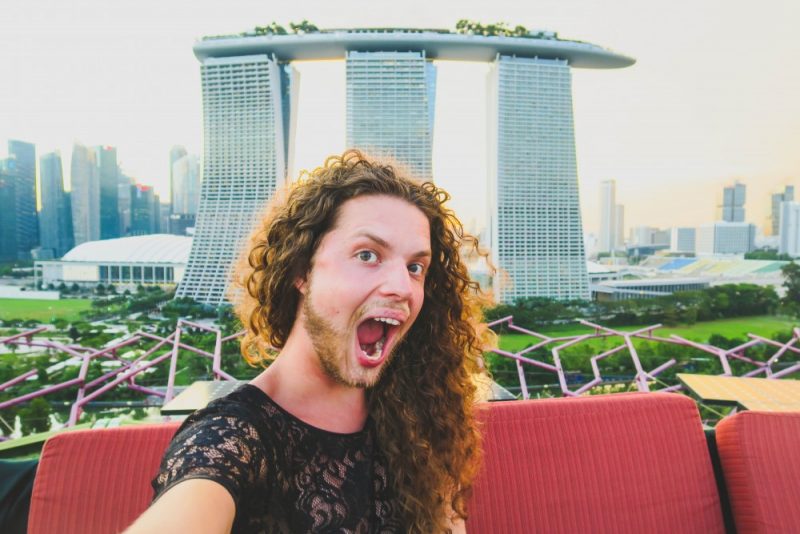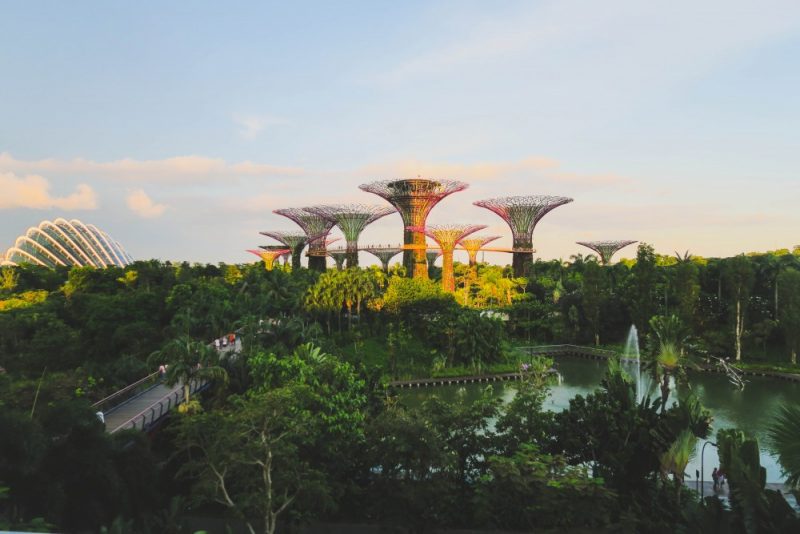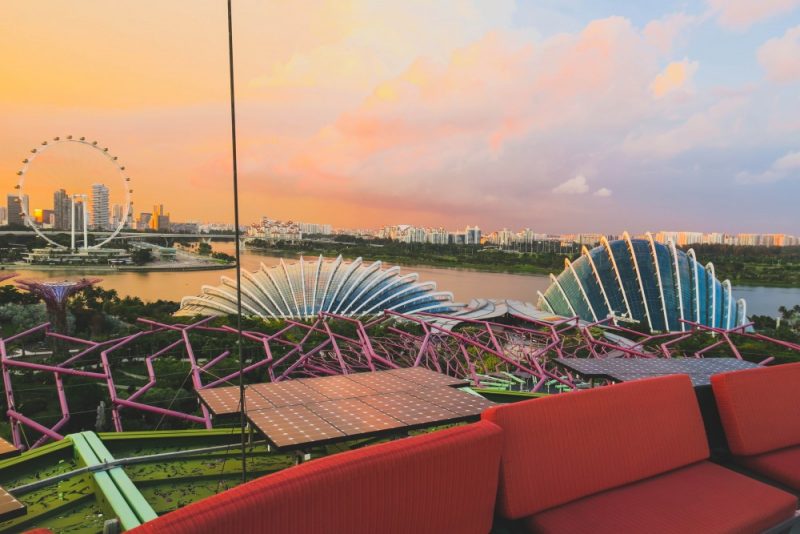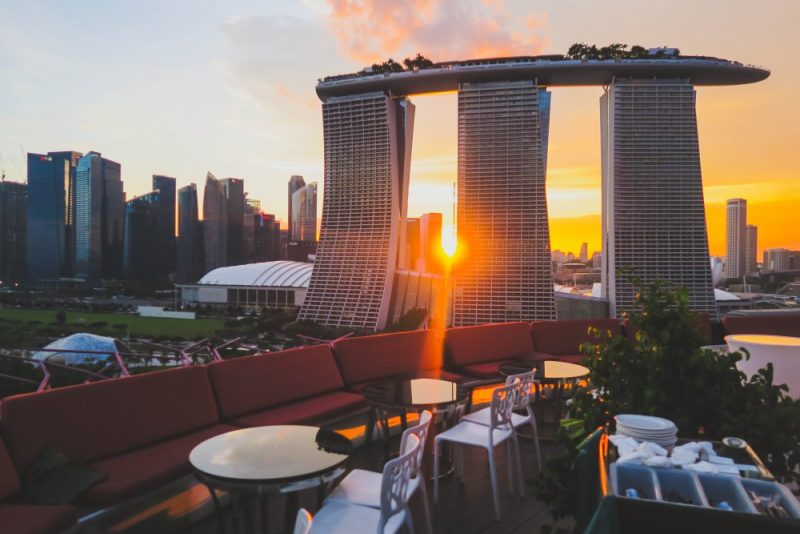 When I was back in China Town I ate something. I encountered a dear friend of mine there. We were both stunned! It's so amazing to meet a friend somewhere so far from home. We went for a drink in the same gay bar as I had visited the night before. I had to go to bed early because my flight to the Ko Phuket was early next morning.
I left Singapore with the first available metro when all the sweet Singapore people where still a sleep, the streets empty and the sky dark blue.
Hope to see you soon Singapore.
Koeskoes!