Status Quo
This blogpost is very up close and personal, emotional even. Let me take you back to the beginning of 2016. I woke up on the first of January 2016 with a bit of a hangover of course, but not that bad as usual. When I looked at my phone I saw that my dad had send me a Google+ invite. I was shocked! They're a part of my past, but whenever they pop up in my present life I get a shock. Most of you know why because it's been explained in two television programs and numerous interviews. Also I wrote several blogposts about it.
For those who don't know the story, here's a short explanation. I haven't had contact with my parents in four years and left home almost ten years years ago. My parents are strongly religious and I couldn't be myself at home because, as they say, "that's not what God intended". They fled to Italy because everything in Holland reminded them of me, and that was too hard for them. They could pretend that I don't exist in Italy. I wrote them a letter 2012 after 6 years of heartache and struggling with having no contact or only little contact with them, which by the way never felt satisfying. In that letter I stood up for myself and explained that love is unconditional. They wrote me back saying that their love for me is conditional; the biggest condition being that I can't be gay- as that is not God's will. I accepted our difference in what we think love is all about. It helped me to finally become the person I am today, it brought me closure.
You can imagine the shock I got when I saw the Google + invite from my detached dad. It gave me a migraine attack on the spot. What do they want? Do they want contact? Do I want contact with them? Are they ready to love me unconditionally? I'm perfectly fine with the amazing family and sweetest friends around me. But they are my parents. All of these questions took me back to the struggle and constant doubt I was in from when before I wrote the letter in 2012. Not a struggle I was prepared for or wanted to be in agian. I decided to block my biological dad. If they wanted contact they should either show up at my doorstep or write a letter.
Be careful what you wish for. A few weeks later the Dutch post office Post NL sent me a picture of a letter that didn't have enough post stamps. The letter clearly had the handwriting of my mother on it. So I paid the difference for the letter to be sent to my address. Again all my questions and the struggle came back. But I never got the letter that week, or the week after that, or the week after that. You get the picture, the letter never arrived. But I kept struggling in my mind. This had to end! I felt like I was failing 2016. I could feel myself sliding back into a depression again. I was in constant fear when I walked up to the mailbox. Which in turn brought me to tears in the elevator when the mailbox was empty. To fix that, I had my sweetest aunt send my parents an email explaining that I never got the letter. They could send a new one if it was urgent. If not urgent there could only be a foundation for new contact if they had learned that love is unconditional. I realized that for me nothing had changed since 2012 when I wrote them that love is unconditional. So I had to remind them of that.
They wrote back that they love me very much but that they can't accept everything I do. So nothing changed for them either. So all this heartache from the past that came back for 1,5 month only reminded me again of the status quo in the end. Seems like a waste of time but I don't think so. Although it was very emotional it helped me realize that for me, love is unconditional and for them it's not. This helps me accept the situation as it is. Reminding them my view on love gave me my positivity back.  It will also help me handle shit like this better in the future. Now I think that:
Sometimes it's necessary to be reminded of the status quo……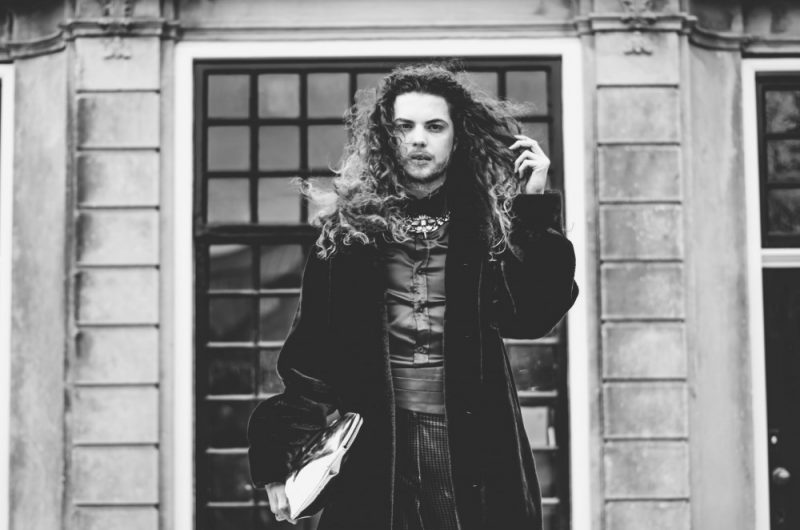 Koeskoes!