Living life Unlimited
For my international readers, English below. 
Snap! Pose! en oh wacht ik wordt gebeld! Diegene die mijn wekelijkse Youtube video's kijken weten dat ik altijd heel druk ben en van hot naar her vlieg. Ondertussen is het ook heel belangrijk om mijn Instagram te updaten met leuke foto's, selfies en de dagelijkse OOTD video's waarbij ik altijd een liedje zing. Ook het meteen reageren op vragen en reacties onder mijn foto's en Youtube videos vindt ik zeer belangrijk.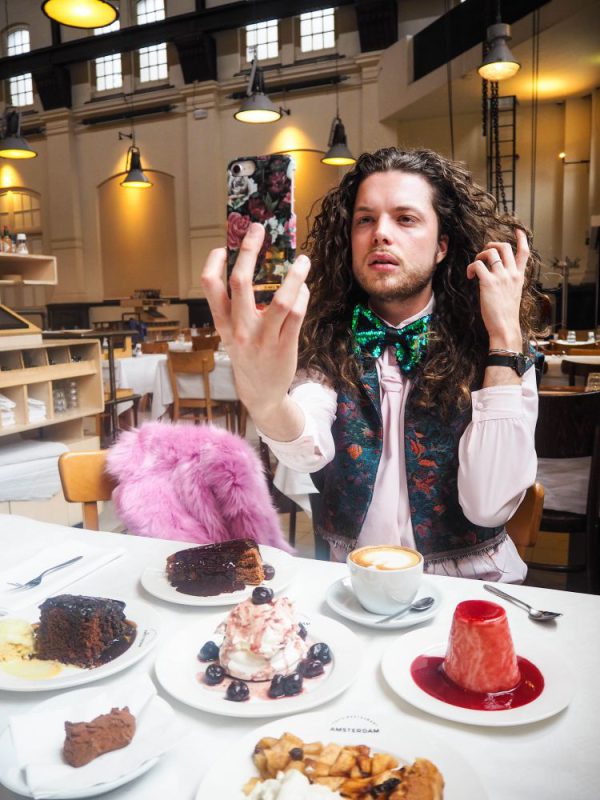 Mijn drukke leven zorgt dat ik veel haast heb en daarom is het voor mij altijd belangrijk om goed te checken waar ik heen moet via Google Maps. Zodat ik geen stap de verkeerde kant op zet. Daarbij komt dat veel onderweg zijn ook zorgt dat ik altijd mij ook de kans geeft om de video's te kijken van Youtube vriendjes en vriendinnetjes. Als ik echt even langer moet wachten kan ik gewoon even mijn favoriete serie kijken op Netflix. Even live gaan op mijn Instagram is ook altijd fijn en gezellig. Je wil je dan geen zorgen maken over dat je over je internet bundel heen bent. Ik heb daarom een Sim Only abonnement met Unlimted bellen,smsen en data bundel. Heerlijk om niet meer te hoeven huilen over slechte WiFi.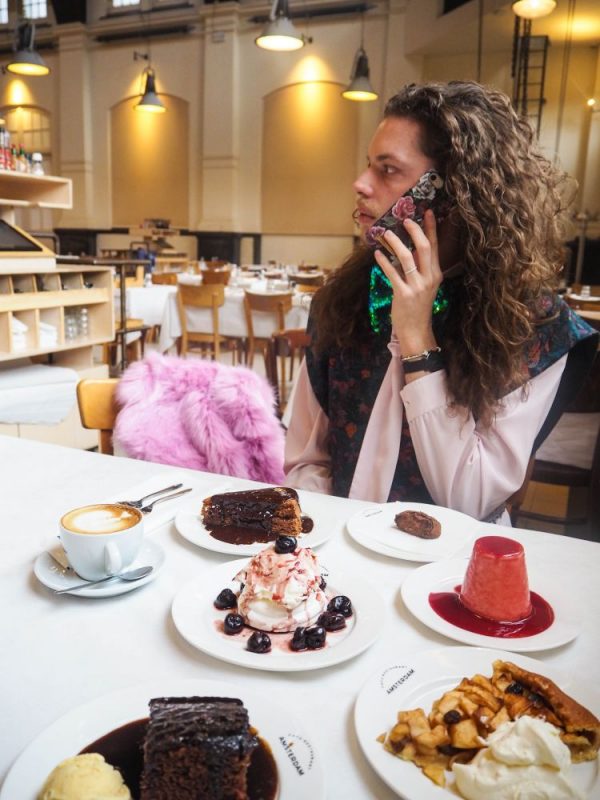 Slechte WiFi? Ik moet meteen weer denken aan mijn trips naar Duitsland waarbij de WiFi letterlijk om te janken was. Daar hoef ik dus never nooit meer zorgen over te maken omdat mijn Sim Only Unlimted abonnement in heel de EU geldt.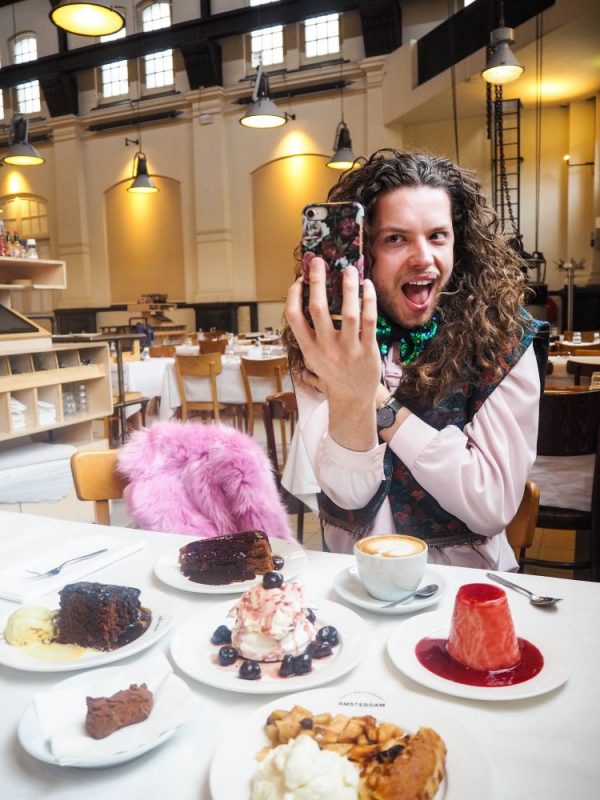 Ik ben zo blij dat met ik met mijn Sim Only Unlimited abonnement mij geen zorgen meer hoef te maken over mijn bereikbaarheid, waar dan ook. Wil je dit nou ook? Dat kan! T-Mobile heeft deze maand een actie met verschillende Sim Only abonnementen met daarbij ook tijdelijk 6 maanden Netflix gratis. Daar zit vast de perfecte Sim Only abonnement voor jou bij!
Koeskoes!
---
Snap! Pose! and, oh wait I'm receiving a call. Those who watch my weekly Youtube videos know that I am always very busy and on the run. In the meantime it is also very important to update my Instagram with nice pictures, selfies and the daily OOTD videos where I always sing a song. I also find it very important to respond immediately to questions and reactions on my photos and Youtube videos.
I'm always in a hurry, that's why it's always important for me to check where to go via Google Maps. So that I do not put a step in the wrong direction. In addition, being on the road also ensures that I always have the chance to watch the videos of Youtube friends and girlfriends, sitting in a taxi or public transport. If I have to wait a bit longer, I can just watch my favourite series on Netflix. Just going live on my Instagram is always nice as well. You don't want to worry about running out of data. I therefore have a SIM Only subscription with Unlimted calling, texting and data bundle. Great too longer have to cry about bad WiFi.
Bad WiFi? I immediately think of my trips to Germany where the Wi-Fi was literally to cry about. So I never have to worry about it again because my Sim Only Unlimted subscription applies throughout the EU.
I am so happy that with my Sim Only Unlimited subscription I no longer have to worry about data, anywhere. Do you want this too? Yes you can! T-Mobile has an nice deal this month. They offer several Sim Only subscriptions with in addition also temporarily 6 months Netflix. Im sure there's a perfect Sim Only subscription for you!
Koeskoes!
This blog is a collaboration with T-Mobile.