Who dares to say, men can't wear pink?
I'm so happy that I finally can show this look to you guys. Trouw, which is a Dutch newspaper, interviewed me about my style and life a while ago. The article is featuring this look so I couldn't put the pictures online before it got published lats weekend. You can find the dutch article at the media section on my website. Well the reason I'm so happy to finally show the pictures is because I finally found a pink pants, after years of searching. I'm so in love with it! It brings a whole new dimension of variations to my wardrobe. Isn't that amazing? How one single bright pink coloured pants can bring such a fresh and new range of outfit options. I absolutely love it! Oh, and for anyone that dares to say than men can't wear pink, here is the best counter argument. It makes me think of the following quote:
"Dress like you are already famous…" 
Well who know's it might just happen with the newspaper article, hahaha. 
---
Pictures: Maikel Huijsman
Styling: Elio Heres
The look: pink pants and clutch are vintage from Bij ons Vintage , shirt is vintage from het Kaufhaus, belt is from Laura Dols, watch is from Cluse and loafers are from André.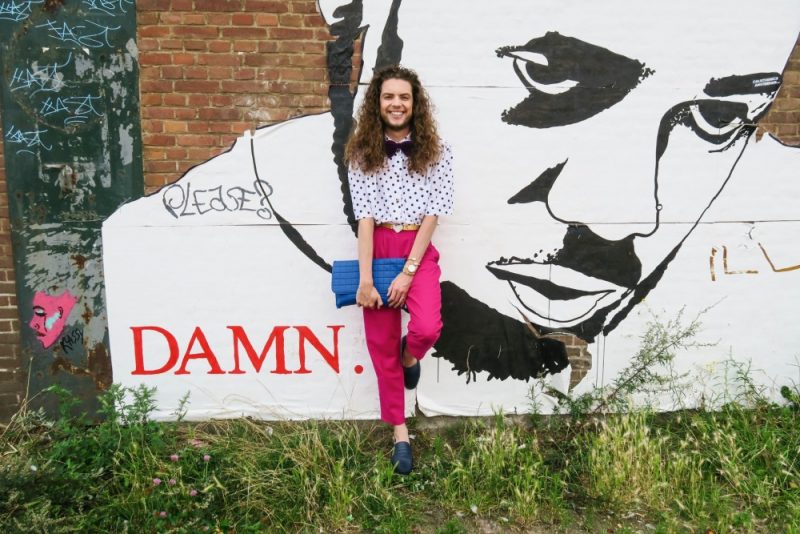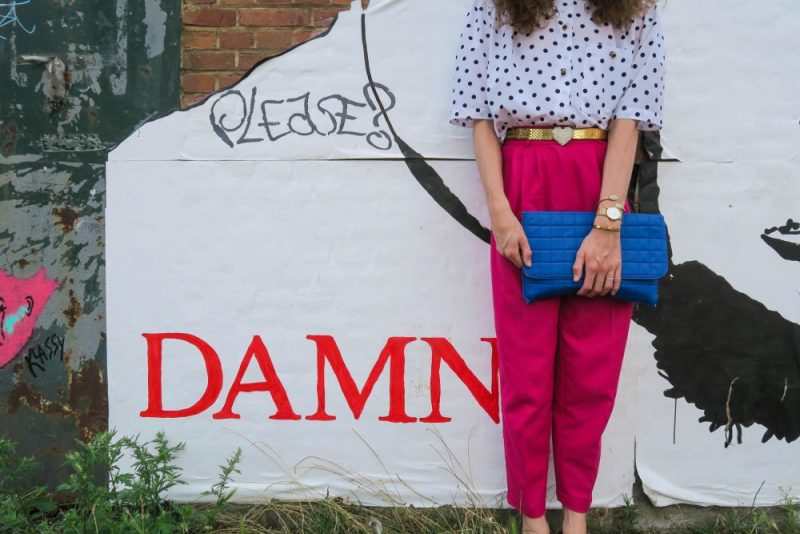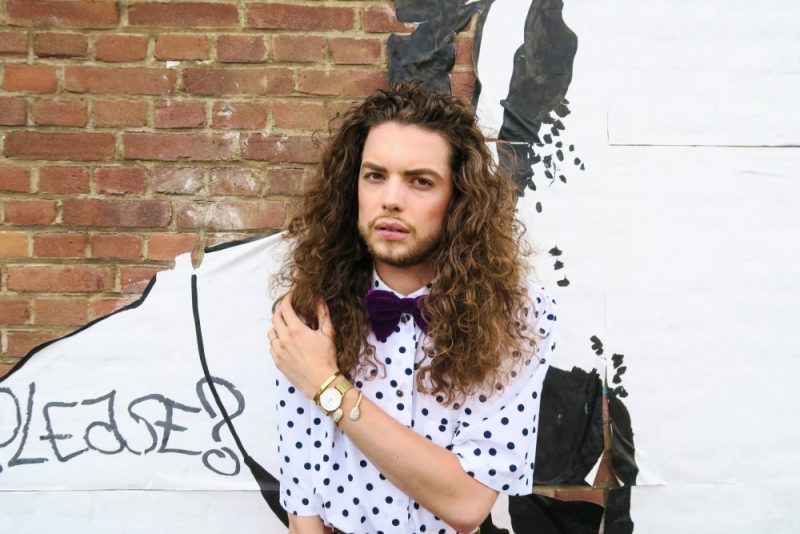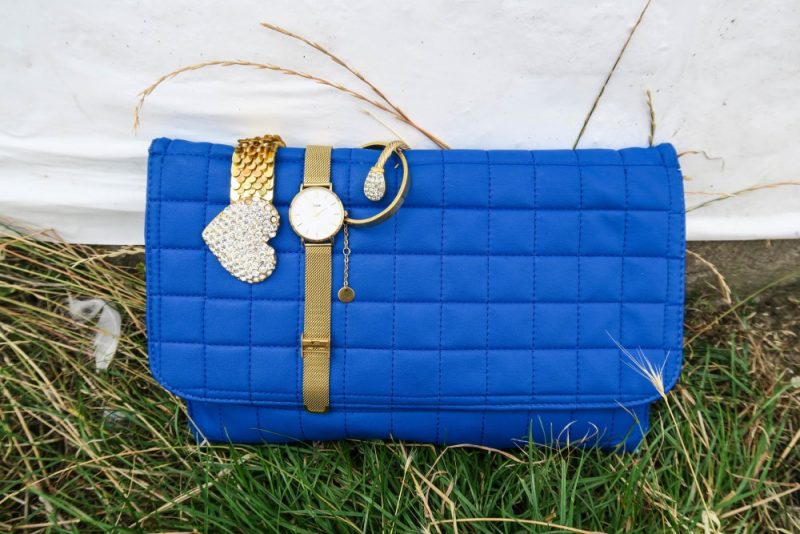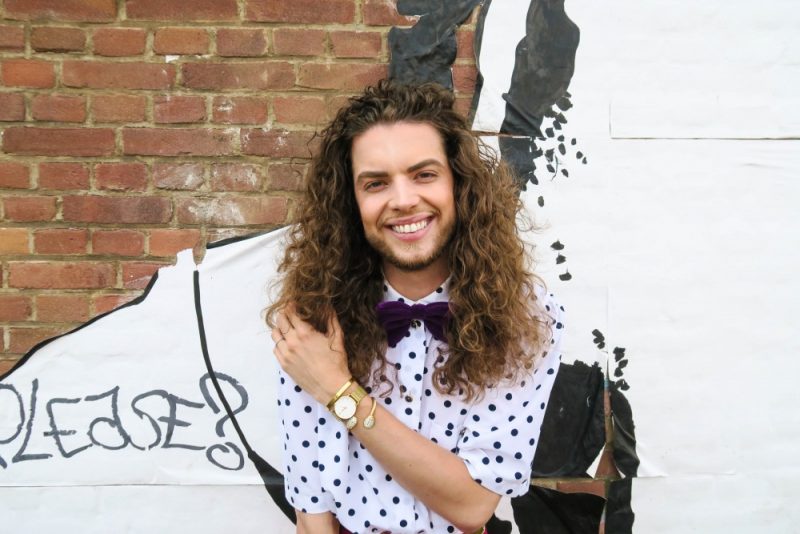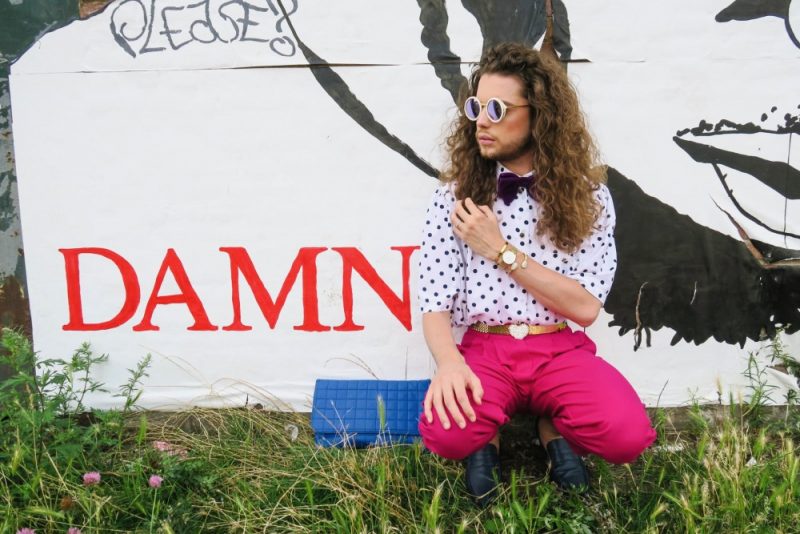 Koeskoes!