Vietnam: Dalat
I had to escape the melting heat in Bai Xep so I took the nightbus to the much more pleasant climate of Dalat. Dalat. The city of Dalat surrounds a small lake with a beautiful golf course and is situated in the highlands of South Vietnam. It used to be a summer hide out for the rich French people who lived in Ho Chi Minh City when Vietnam was still a colony of France. With the cooler climate in the highlands, came also a bit more rain. But, hey you can't have it all!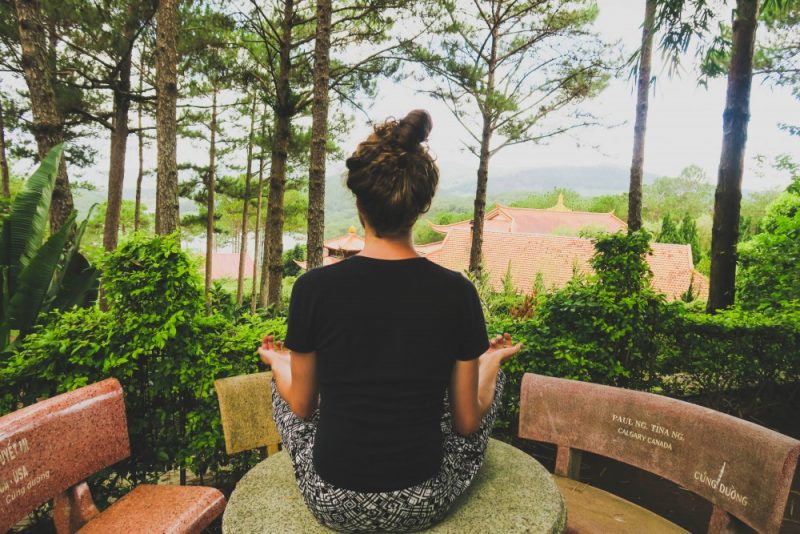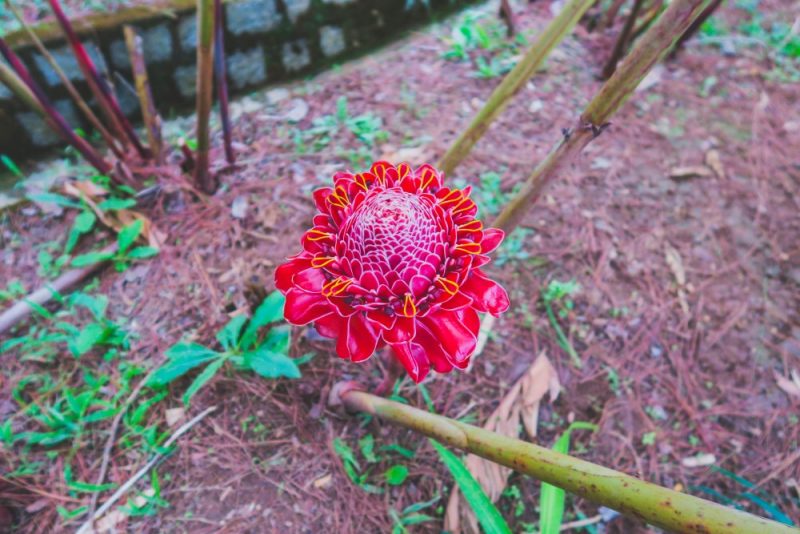 You can see the rich colonial heritage everywhere in Dalat. The bright coloured houses make Dalat very beautiful. I toured on a motorbike through the city on my own. Which was perfect! Dalat has many beautiful parks and a 'Crazy House', which is an attraction that has a bit of the same feeling as Parc Güell in Barcalona.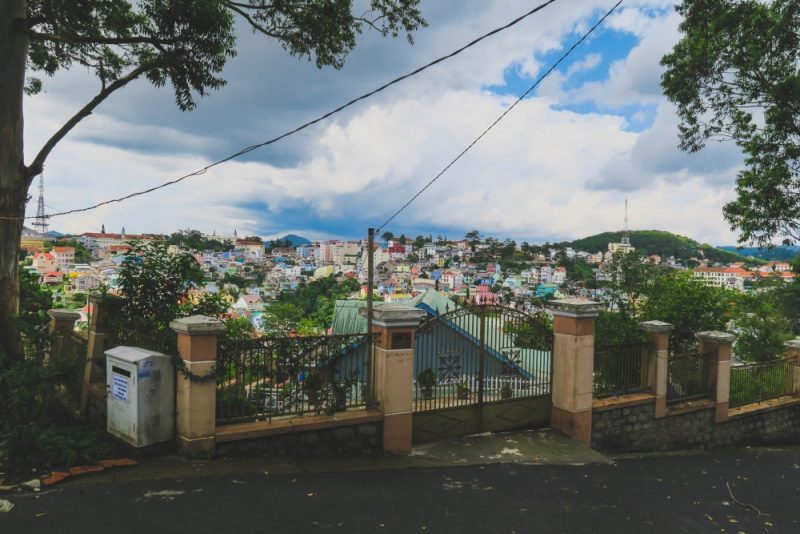 I also visited an old colonial train station that was out of use. The central market is one big cheap shopping Walhalla, but also with a lot off bad quality stuff. I bought belts, which seemed to be from real leather. They looked shitty immediately after wearing them for one time. What a waste. I guess that you can expect that from such a cheap tourist market. There's also a night market, which is more about food and fun to go to.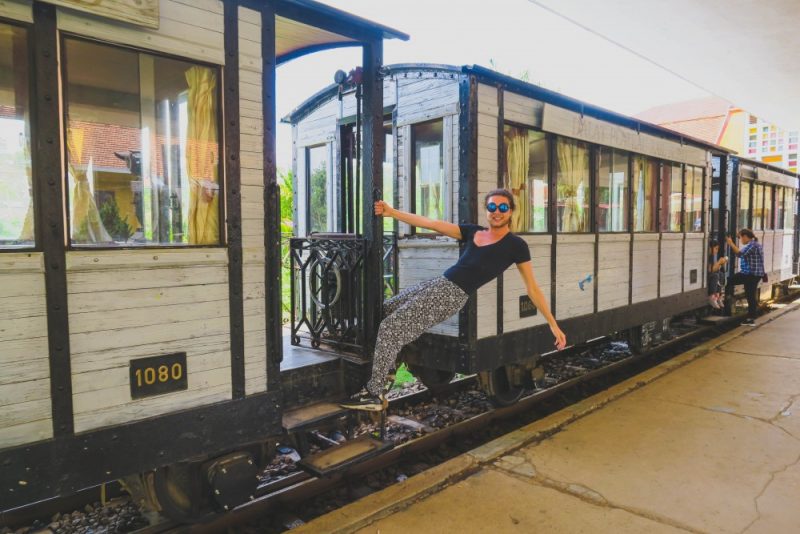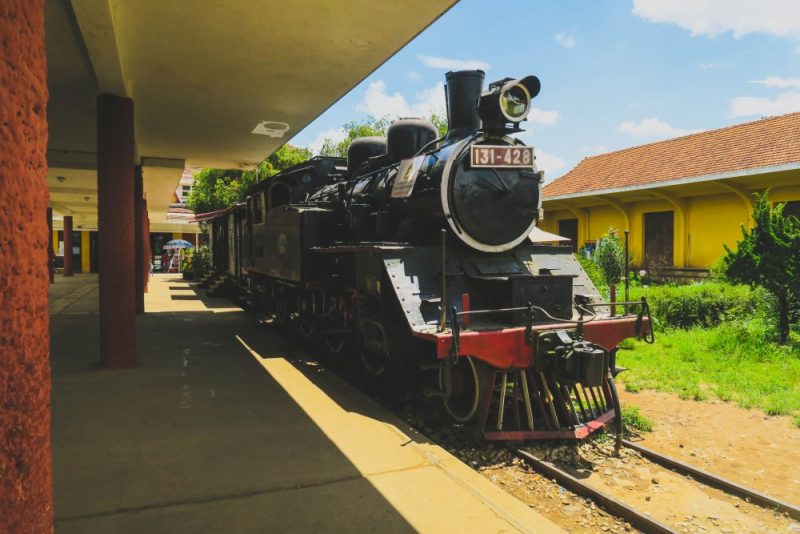 There was also this amazing party place with a thousand caves where everybody literally lost everybody. Which was so funny and scary at the same time. I've been to one club called V Club, which was absolutely horrible so I don't recommend that anyone. If you do want to see it for yourself make sure you bring your earplugs. The music is deafening.
Are you excited about going there? Make sure you fix your visa for Vietnam as cheap as possible via Friends Travel Vietnam..
Koeskoes!