Look four MBFWA July 2016
The second last Fashionweek Amsterdam look. I'm almost sad that it's almost over with the fashion week outfit of the day blogposts. I personally loved to dress up for fashion week, look fabulous and post the pictures.
What are your thoughts on this look? 
---
Pictures: Maikel Huijsman
Styling: Elio Heres
The look: I bought the headpiece in Chinatown, Bangkok. The sunnies are from Diordie, vintage white garment is ponsored by Marbles vintage & design Amsterdam, vintage wide seventies pants is from Recessie, photo camera ring is sponsored by designer Sabine Staartjes and watch is from Cluse.
About the look: One of my favourite looks at the moment. It just makes me feel I'm getting married, which is a good feeling haha. Married too who? I guess married to fashion!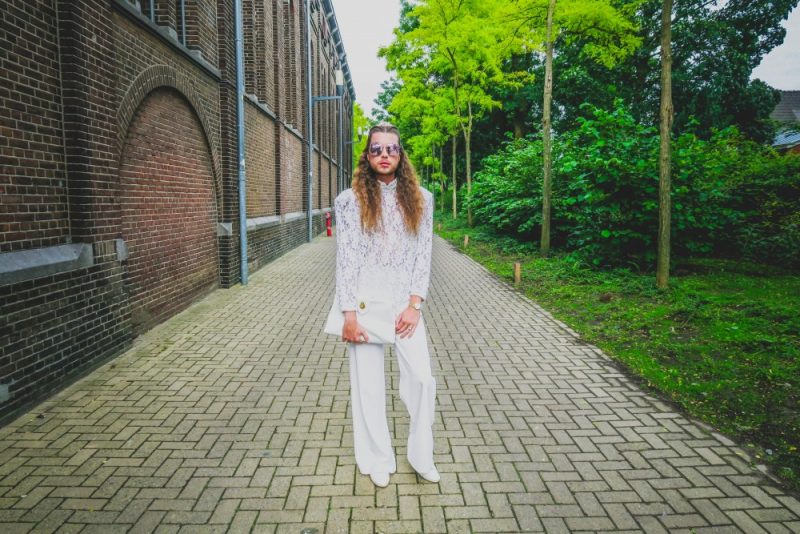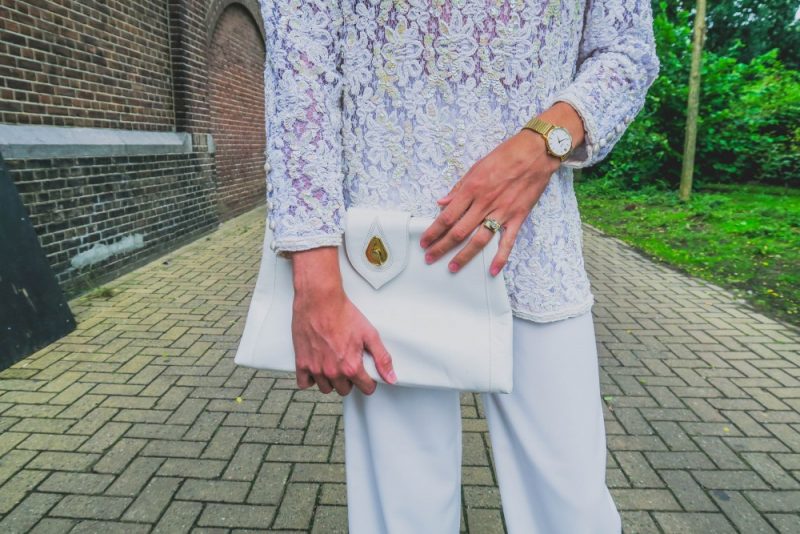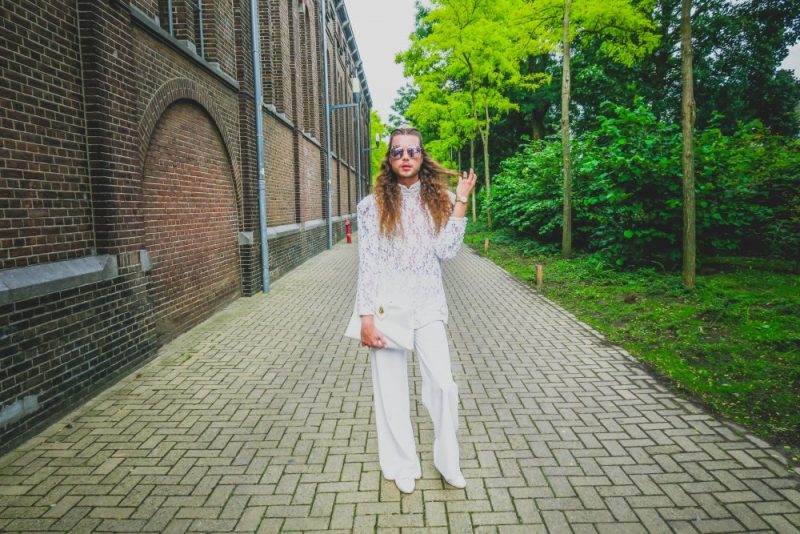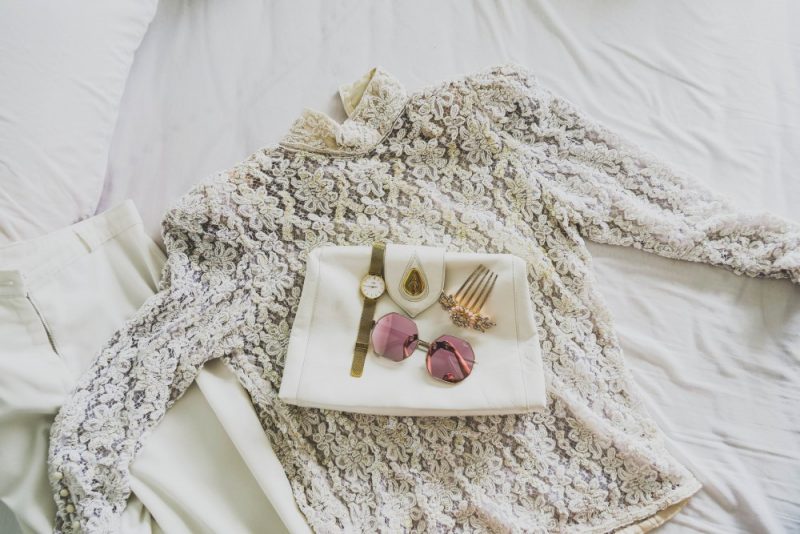 Koeskoes!