Boxing up!
A friend of mine who is studying photography asked me to be his model in a shoot last week. Off course was I willing to help him out. I'm a big attention whore after all. It is also nice to meet new people who work in the business. So I went.
I laughed my ass of that day. I could not see a thing because the wig was covering my eyes. They also made me jump which almost made me fell through the background haha. I also added a funny picture of the whole team. Was lovely to work with them.
Photographer: Tobias Groot from Groot Photo
Assistence: Rick van der Hout
Styling: Rosa Holleman & Samira Dahmani
The team that day: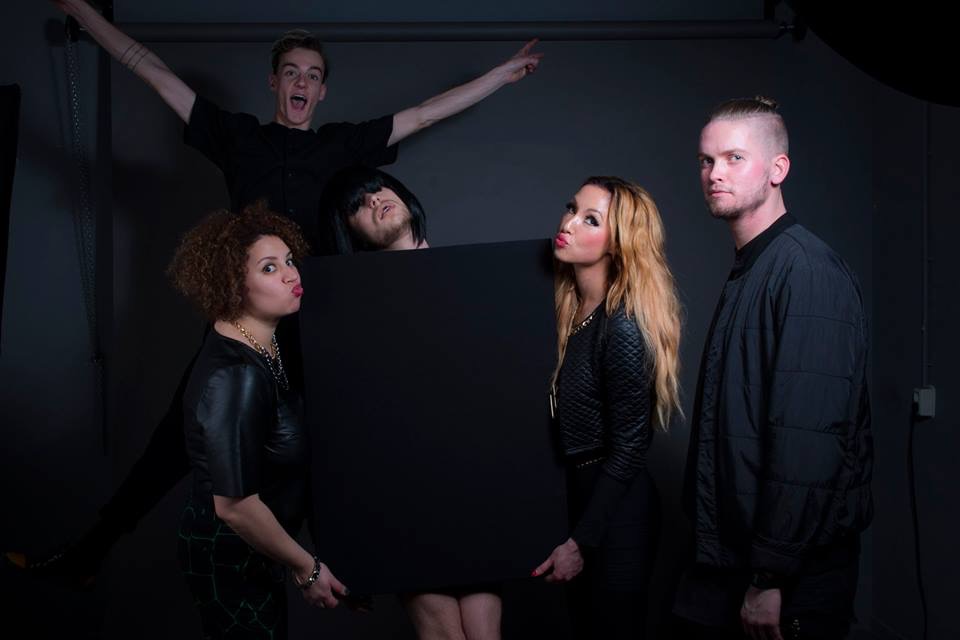 Koeskoes!