Iceland
The road trips we did in Iceland where a perfect way to enjoy the beautiful scenery and listen to the silence. It really made me feel small and grateful to life on this beautiful planet. It put's fear and other stuff that can hold you back in perspective. It really felt like the following quote:
In the silence I rediscover who I am…
I also decided to became a vlogger in 2016. A good friend told me a year ago that had to become a vlogger but I was to anxious. I threw away my fear somewhere in the beautiful waterfalls in Iceland. So just have little more patience about what I did in iceland because there will be a vlog about it in the coming week. I posted three little video's on my personal facebook, you can check them out! I will try to vlog a lot in 2016 and see if my followers like it and if I like it. I'm very excited about it. In always like to try new stuff and learn more. Hope you babies will like and watch it. Keep posted!
---
Pictures: Maikel Huijsman
Styling: Elio Heres
Look: vintage pink & ear cuffs coat from Het Kaufhaus, vintage sweater  from Bij ons Vintage, scarf from Christian Koban, faux leather pants from Topshop and boots from Zara, gloves from the Bijenkorf.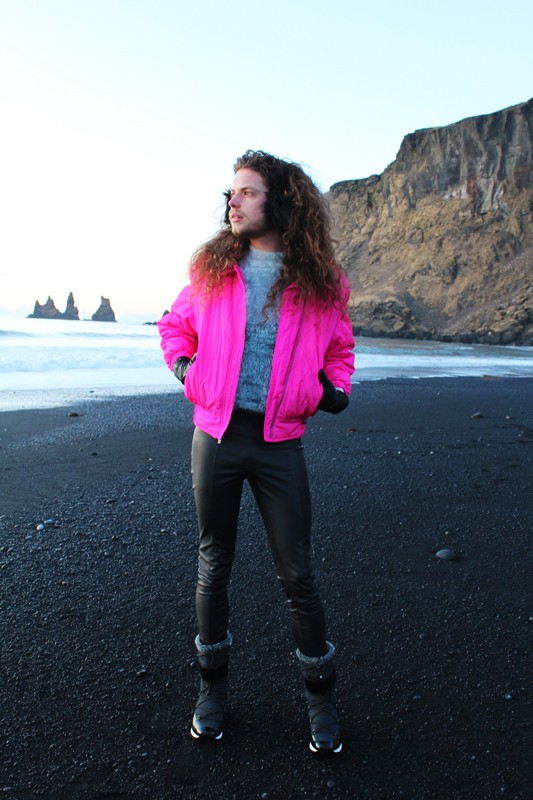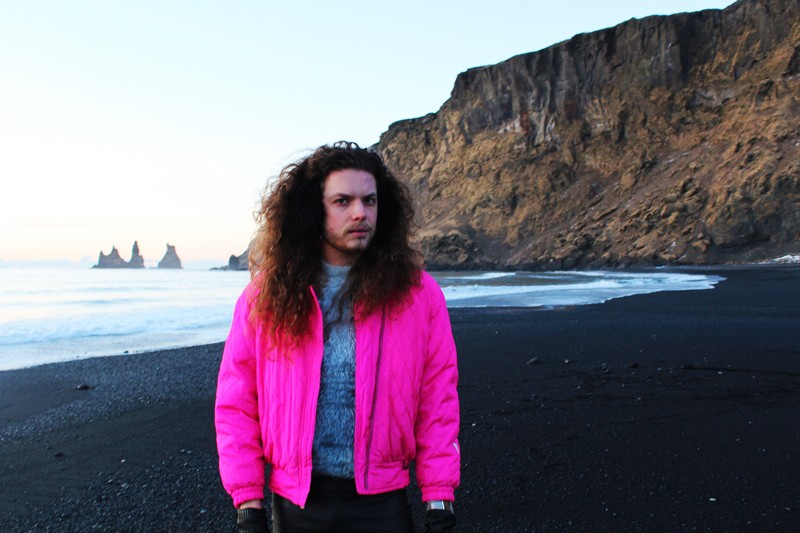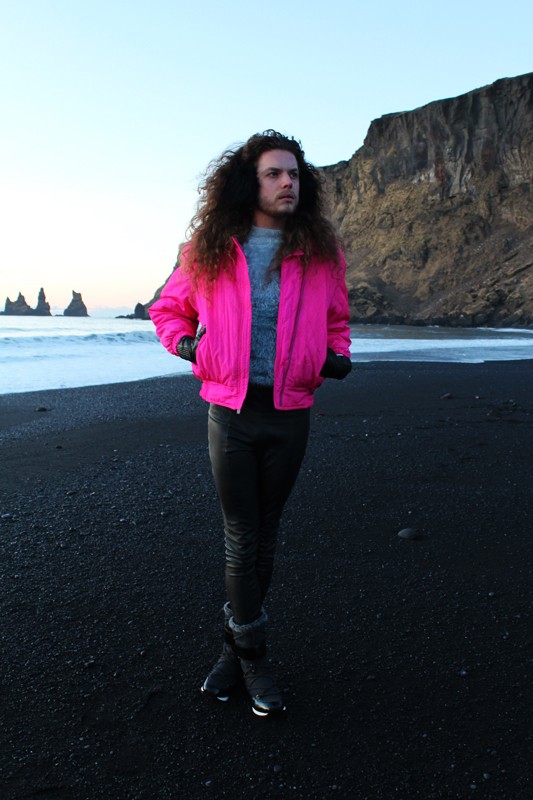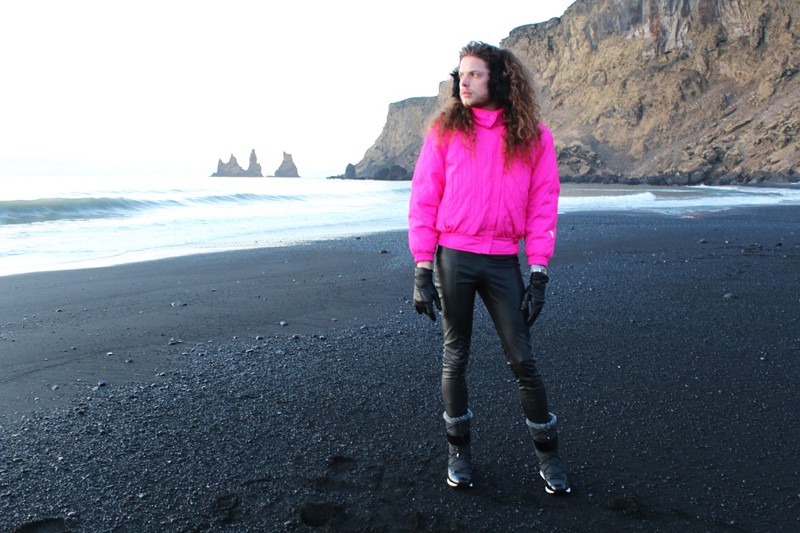 Koeskoes!